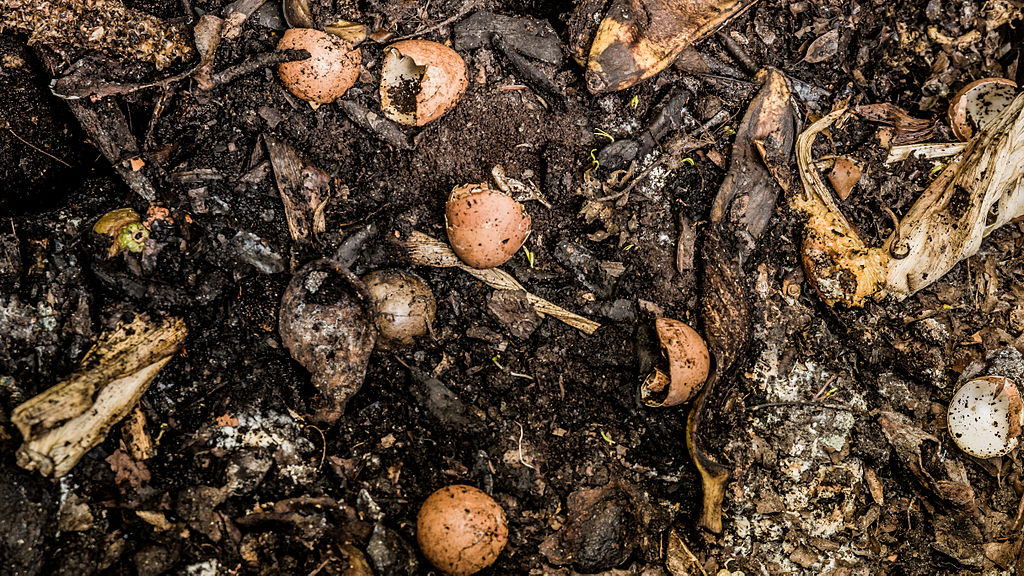 A new North Carolina Department of Environmental Quality grant program to help reduce food waste in landfills has awarded its first round of funding to nearly a dozen projects, two of which on the coast.
DEQ's Division of Environmental Assistance and Customer Service oversees the program that helps local governments, nonprofit organizations and businesses reduce the amount of food waste disposed at landfills.
Wilmington Compost Co. and Crystal Coast Compost in Hubert are among the 11 projects awarded a total of $393,264 through the Food Waste Reduction Grant. Collectively, grants are projected to divert 20,292 tons of food waste from landfills, officials said Thursday.
"The Food Waste Reduction grants are a key way to grow our state's capacity to address the largest segment of our waste stream," DEQ Secretary Elizabeth S. Biser said in a statement. "These investments fund sustainable projects that reduce the amount of food waste sent to landfills, which saves valuable landfill space, improves our soils and reduces greenhouse gas emissions."
Other projects are in the state include Brooks Contractor in Goldson, Buncombe County, city of Durham, CompostAVL in Asheville, CompostNow in Raleigh, CrownTown Compost in Charlotte, Henderson County, McGill Environmental in New Hill, and Davidson.
Recipients are required to provide a minimum cash match of 20% for a total investment of around $714,598 from 2023 funded projects.