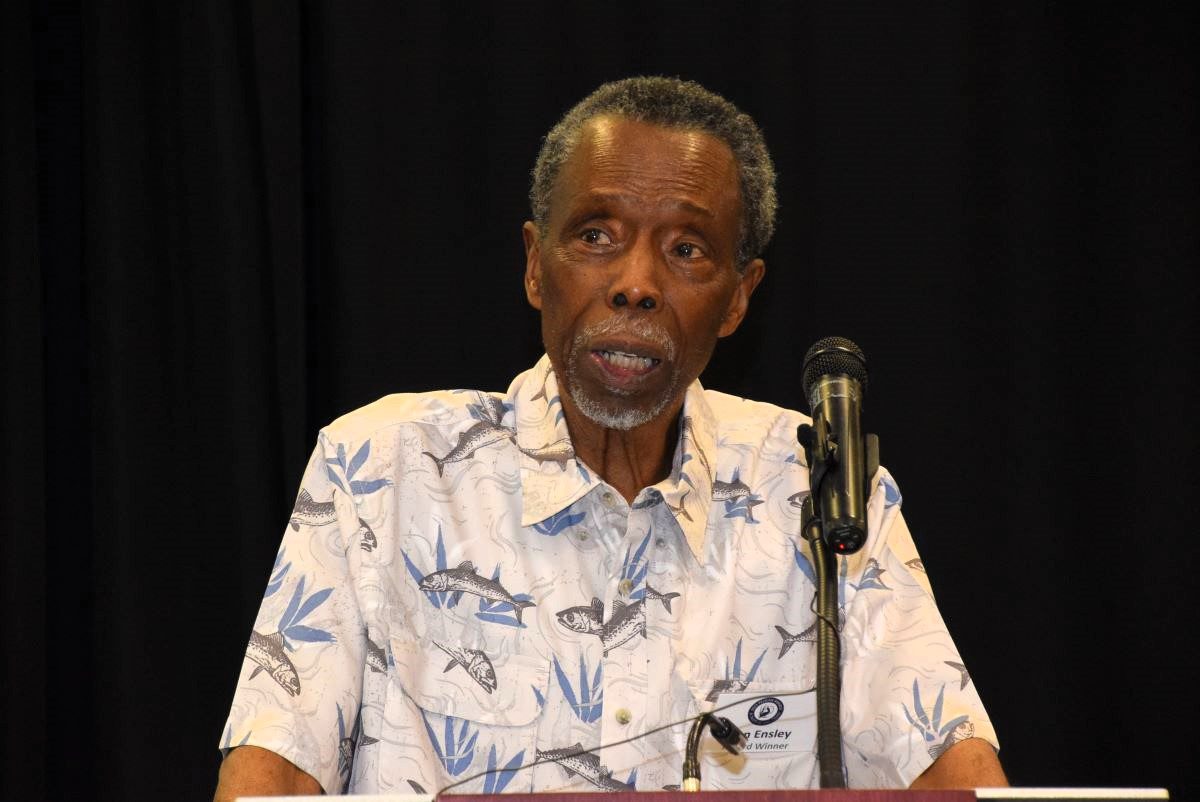 The North Carolina Coastal Federation is trying something different for this year's annual fundraiser set for Aug. 5 in Morehead City.
In years past, the Pelican Awards, when those who have gone above and beyond for the coast are recognized, and Taste of the Coast celebration have been treated as one event. This year, the ceremony and Taste of the Coast are being offered as separate celebrations.
The 2023 Pelican Awards is scheduled for 5 to 6:30 p.m. in Joslyn Hall at Carteret Community College. Doors open at 4:30 p.m. with a light wine and cheese reception. This ceremony is free to attend but organizers are asking guests to register beforehand.
The Taste of the Coast celebration kicks off at 7 p.m. in the Crystal Coast Civic Center, located next to Joslyn Hall. There will be live music, fresh North Carolina oysters, a live and silent auction, plus wine, beer and seafood pairings.
Celebration tickets can be purchased online at $50 for Coastal Federation members or $60 for nonmembers. Those that register by 5 p.m. Friday receive 10% off the ticket price. Use discount code EARLY.
The Coastal Federation publishes the award-winning Coastal Review, a daily, Monday-Friday, online news service that covers North Carolina's 20 coastal counties.
When you support the Coastal Federation's work to preserve coastal waters, promote living shorelines, boost the oyster population, advocate for effective coastal management and keep N.C. free of marine debris, you're also supporting Coastal Review's mission to inform and educate the public what's happening on our coast.
There are also opportunities to sponsor the celebration, join as an oyster grower or donate to the silent auction. Contact the Coastal Federation's Business Engagement Director Catherine Snead at catherines@nccoast.org for more information.