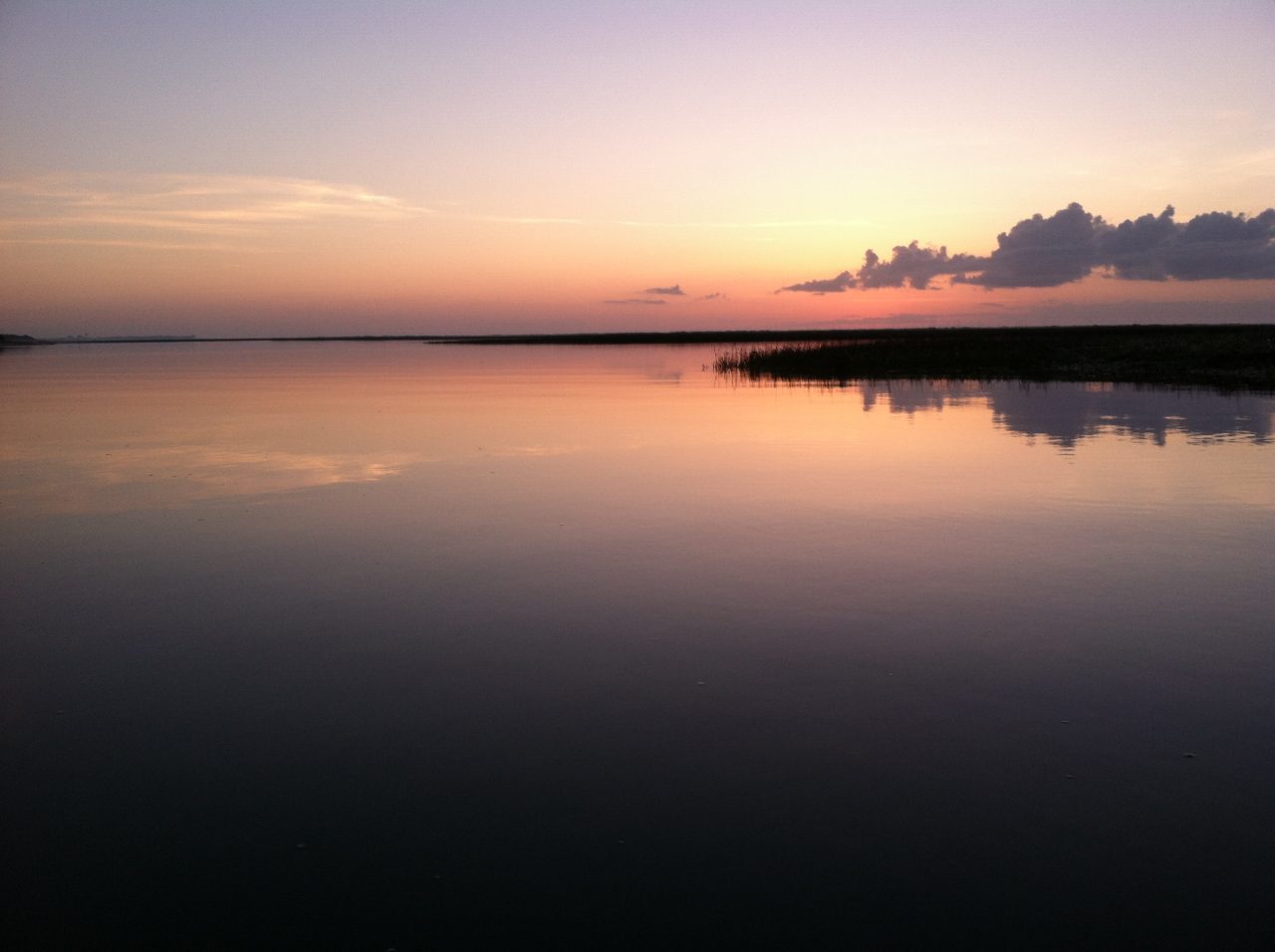 Residents interested in joining one of the Coastal Reserve and National Estuarine Research Reserve local advisory committees can apply starting June 1.
Community members are needed for each of the Coastal Reserve's 10 sites: Bird Island Reserve, Bald Head Woods Reserve, Zeke's Island Reserve, Masonboro Island Reserve, Permuda Island Reserve, Rachel Carson Reserve, Buxton Woods Reserve, Kitty Hawk Woods Reserve, Currituck Banks Reserve, and Emily and Preyer Buckridge Reserve.
Local advisory committees are made up of residents and representatives from organizations, government agencies, and nongovernmental partner organizations who provide the Division of Coastal Management's Coastal Reserve and National Estuarine Research Reserve staff with guidance and feedback regarding program activities and management of the reserve sites.
Applications must be submitted by June 30. Applications and additional information about the role, responsibilities, and functioning of the local advisory committees are available on the website.
Following the application period, selected committee members are appointed by the Secretary of the Department of Environmental Quality with service starting in 2024. Local advisory committee members serve five-year terms.
The North Carolina Division of Coastal Management, a division of the North Carolina Department of Environmental Quality, works to protect, conserve and manage North Carolina's coastal resources in the 20 coastal counties.
The N.C. Coastal Reserve and National Estuarine Research Reserve, a program of the division, protects natural areas for education, research and compatible traditional uses. Since its creation in 1989, the program has preserved more than 44,000 acres of unique coastal environments at 10 sites along the coast.