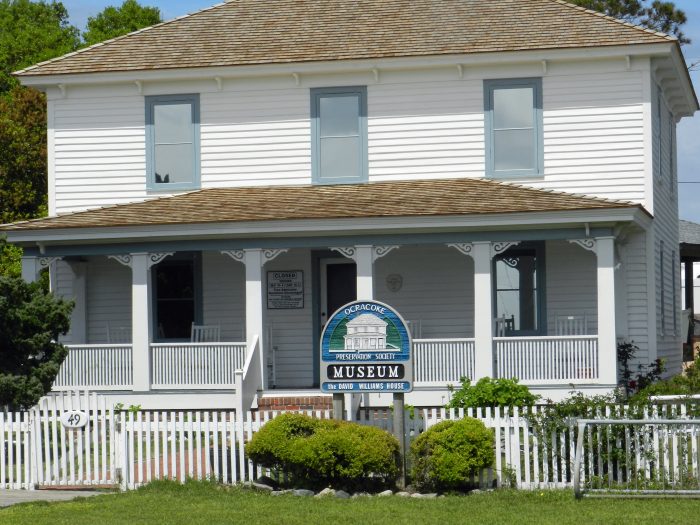 The Ocracoke Preservation Society is one of 44 institutions selected by the Collections Assessment for Preservation program to assess and improve collections care.
The Ocracoke Preservation Society is a nonprofit, community-based organization dedicated to the preservation of Ocracoke Island's rich historical and cultural heritage.
The Collections Assessment for Preservation program provides small and mid-sized museums with partial funding toward a general conservation assessment. Participants who complete the program receive an assessment report with prioritized recommendations to improve collections care.
"We'll be working with a team of two preservation professionals to identify our collections care priorities. We're excited to begin this important work," states a social media post by the society from earlier this week.
"This assessment is critically important for a museum and collection like ours and will help us identify our most valuable and vulnerable items for conservation. With ongoing threats from age, storage constraints, and weather, we must ensure that the OPS collection and museum are safeguarded for generations to come," Administrator Andrea Powers said in a statement.
The society operates a museum in the David Williams House, a traditional two-story house built around the year 1900.
Its owner, David Williams, was the first chief of the U.S. Coast Guard station on Ocracoke. In 1989, it was moved to its present location on National Park Service property to prevent its demolition and was subsequently restored.
First opened in 1992, the ground floor rooms are the museum, which has no admission charge, and the second floor contains a research library and administrative offices.
The house and surrounding Ocracoke Historic District property are on the National Register of Historic Places.