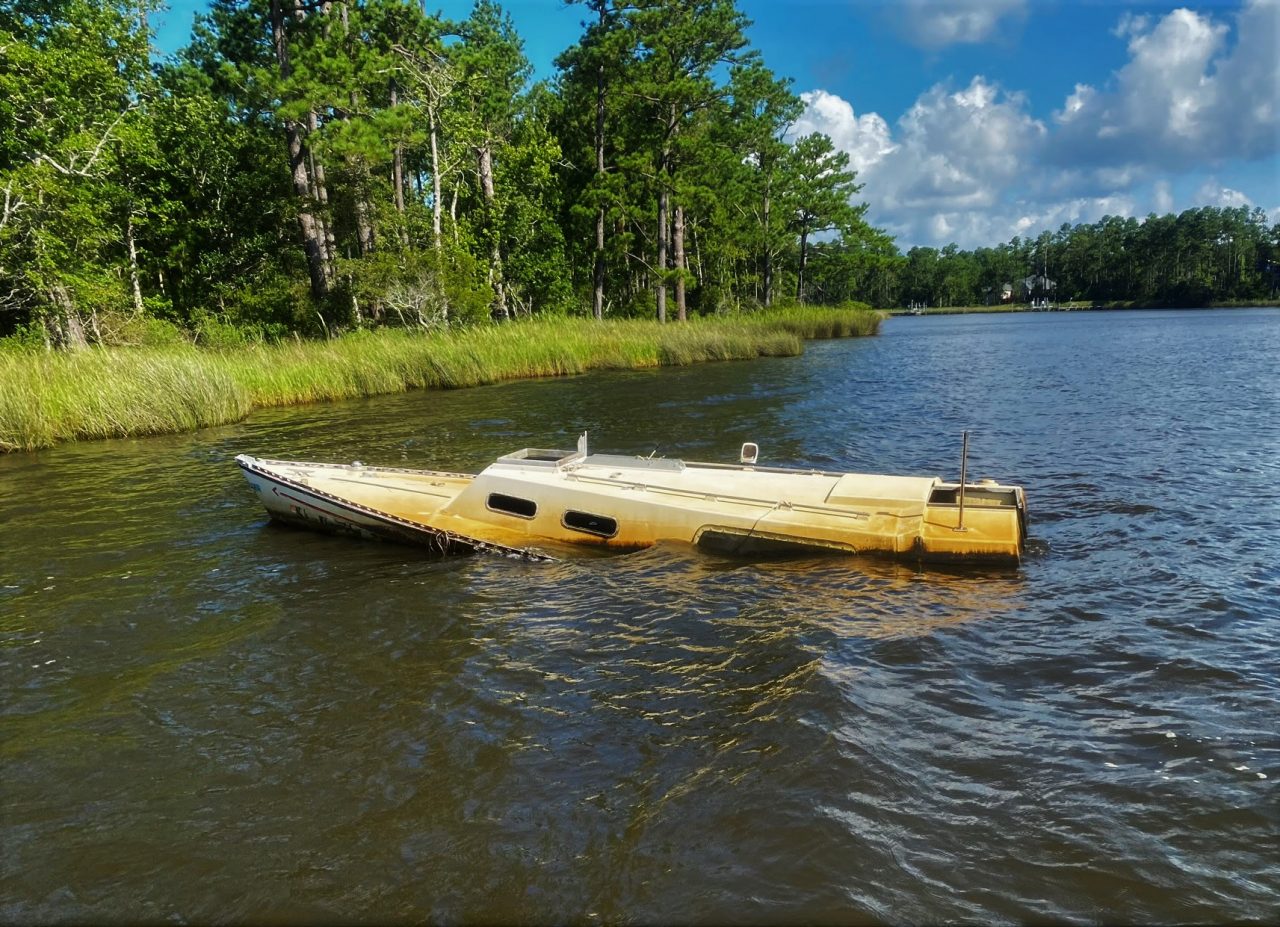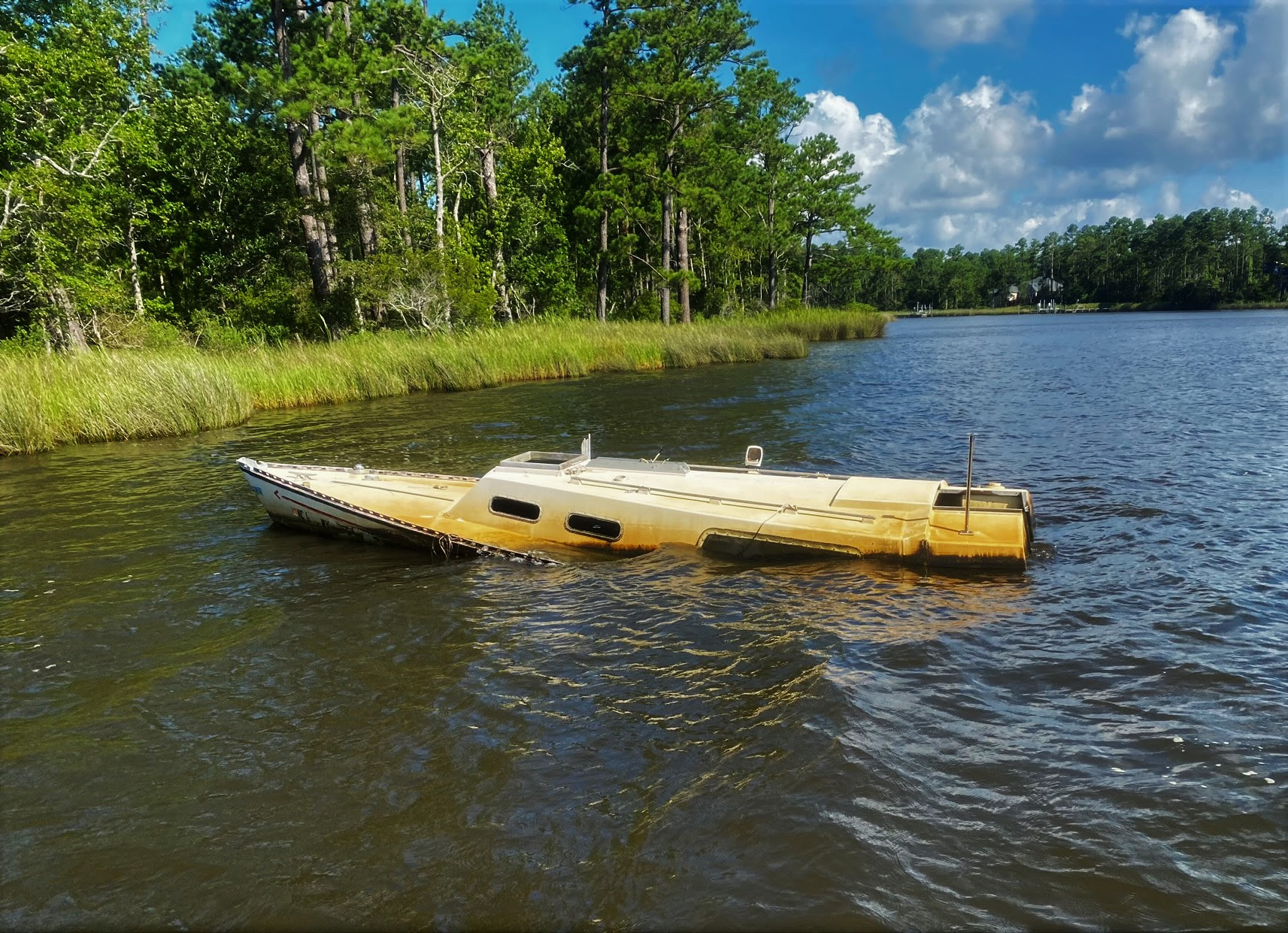 A bill to give all North Carolina counties and cities authority to address abandoned and derelict vessels has made it through the state Senate and is now in a House committee.
Introduced April 3 by Sens. Michael A. Lazzara, R-Onslow, Tom McInnis, R-Cumberland, and Norm Sanderson, R-Pamlico, the bill passed unanimously April 20 in the Senate. The House on April 25 approved its first reading and sent the bill to the rules, calendar, and operations committee.
Senate Bill 465 would add and amend language to an existing general statute, "Removal and disposal of abandoned and junked motor vehicles; abandoned vessels."
The current rule allows for the 20 Coastal Area Management Act counties to adopt ordinances to manage removal and disposal of abandoned vessels.
The measure would give local and county governments authorization to adopt ordinances regarding the abandonment and removal of vessels in navigable waters. The provision limiting the rules to CAMA counties would be removed.
An "abandoned vessel" would be defined as a vessel that is moored, anchored, or otherwise located for more than 30 consecutive days in any 180-consecutive-day period without permission of the dock owner, or is in danger of sinking, has sunk, is resting on the bottom, is a hazard to navigation or is an immediate danger to other vessels.
Shipwrecks, vessels, cargoes, tackle and other underwater archeological remains in place for more than 10 years are not considered abandoned and are not be removed without the approval of the Department of Natural and Cultural Resources.