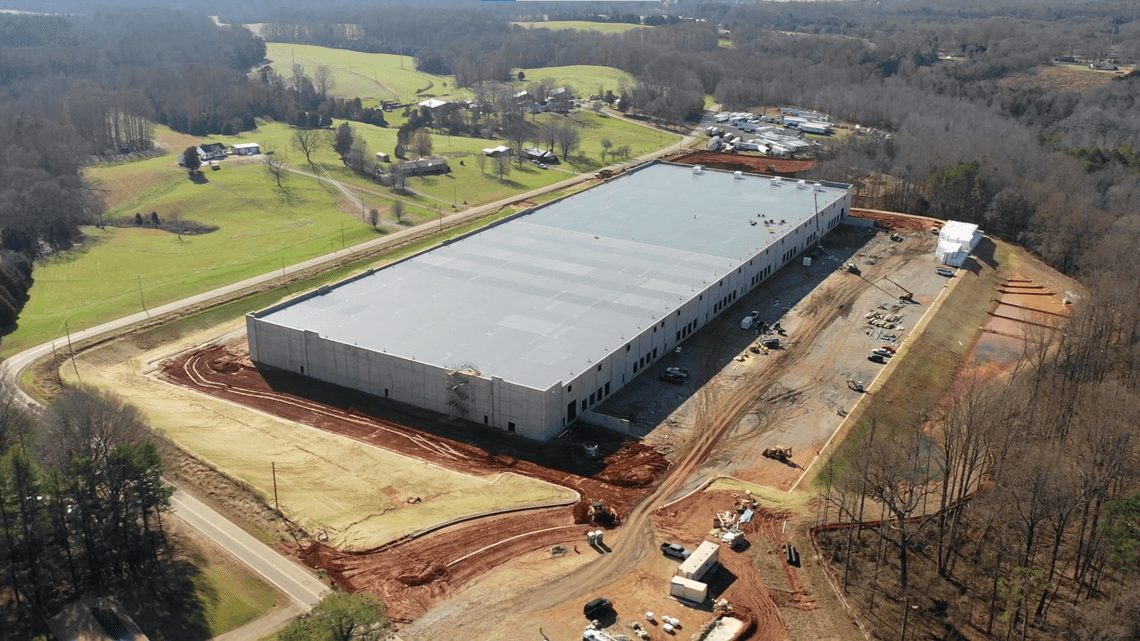 An Australia-based PFAS remediation company is expected to open a location in North Carolina, its first North American production site.
EPOC Enviro has chosen to open the operation in Statesville and is to invest more than $4.1 million into the project, Gov. Roy Cooper announced last week.
"It's great to welcome EPOC Enviro to Iredell County in the nationally recognized top state for business with the best workers in the world," Cooper said. "Our fight against polluted water and climate change will be bolstered by this company's innovative products and its commitment to sustainability."
EPOC Enviro provides "a clean and sustainable" remediation solution that removes per- and polyfluoroalkyl substances, or PFAS, from water, soil and industrial systems. The company patented a Surface Active Foam Fractionation, or SAFF, technology in 2016 as a natural process using air to permanently, and rapidly, remediate PFAS with zero harm to the environment, according to the governor's office.
"After looking at possible sites all over America we are delighted to have settled on North Carolina as the hub for our U.S. business activities," said Peter Murphy, president of EPOC Enviro. "Statesville is perfectly situated in a beautiful corner of the country, and it is exactly the kind of community we were hoping to become an integral part of."