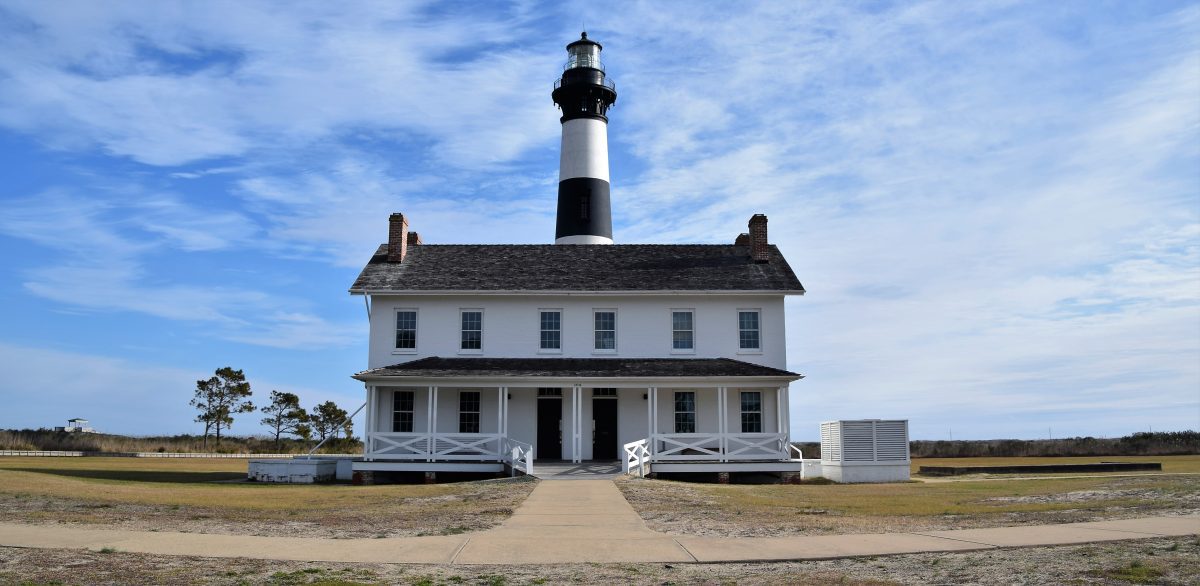 Discover more coastal celebrations and programs at Earth Day 2023.
Three artists are to give demonstrations en plein air, or outside, during a family-friendly Earth Day celebration set for 10 a.m. to 5 p.m. April 22 on the grounds of the Bodie Island Lighthouse, 8210 Bodie Island Lighthouse Road, Nags Head.
Outer Banks Forever, the official partner for Outer Banks national parks, Dare Arts On the Outer Banks and the Outer Banks Group of the National Park Service partnered to create the new Artist in Community program being launched at the Earth Day celebration.
During the three, 90-minute artist demonstrations scheduled for 10 a.m., 1 p.m. and 3 p.m., artists will have the opportunity to create work that promotes "an understanding of the need to protect and enhance our Outer Banks national parks for future generations" and engage with and inspire the the community and visitors, organizers said.
The artists were selected in March through a call for artists by the three organizations. Artists will not be selling their work at this event.
Outer Banks Forever donors and grants from the Outer Banks Visitors Bureau and the Manteo Rotary Club are supporting the event.