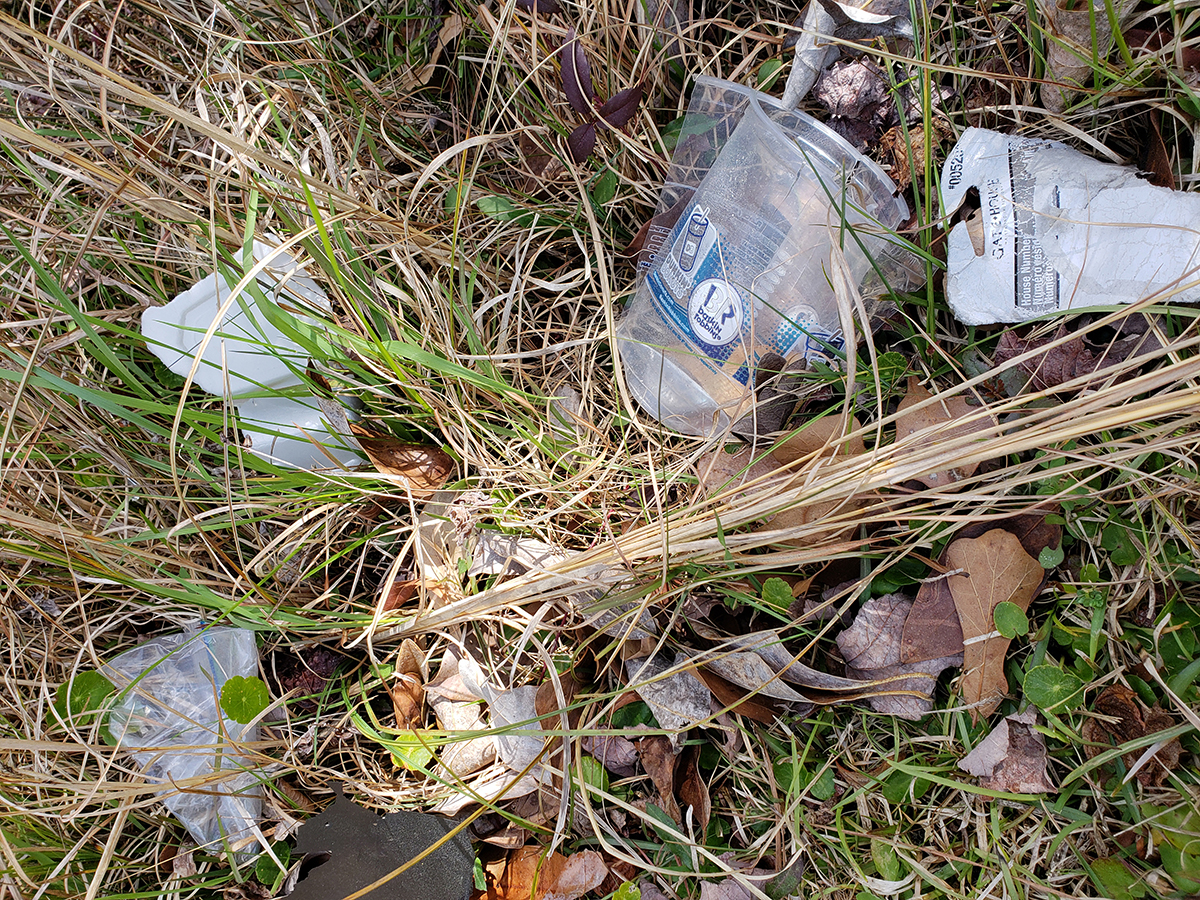 OTWAY — Carteret County residents and small business owners can pick up starting at 2 p.m. April 16 a free tarp to secure trucks and trailers when transporting loads to a convenience site.
Available on a first-come, first-served basis while supplies last, the 6-foot by 8-foot tarps will be at the Otway convenience site, 485 Harkers Island Road.
The tarp giveaway program is part of Carteret County government's "Secure Your Load" campaign designed to help combat roadside litter and cut down litter near Carteret County convenience sites.
Carteret County-led Litter Free Land and Sea program, Tractor Supply Co. of Morehead City and GFL Environmental have partnered on the project for residents and small business owners who use their personal vehicles.
Under North Carolina law, it is illegal to haul an improperly secured load. Penalties for littering include a fine of up to $2,000, community service, and one point on a driver's license if convicted, according to the county.