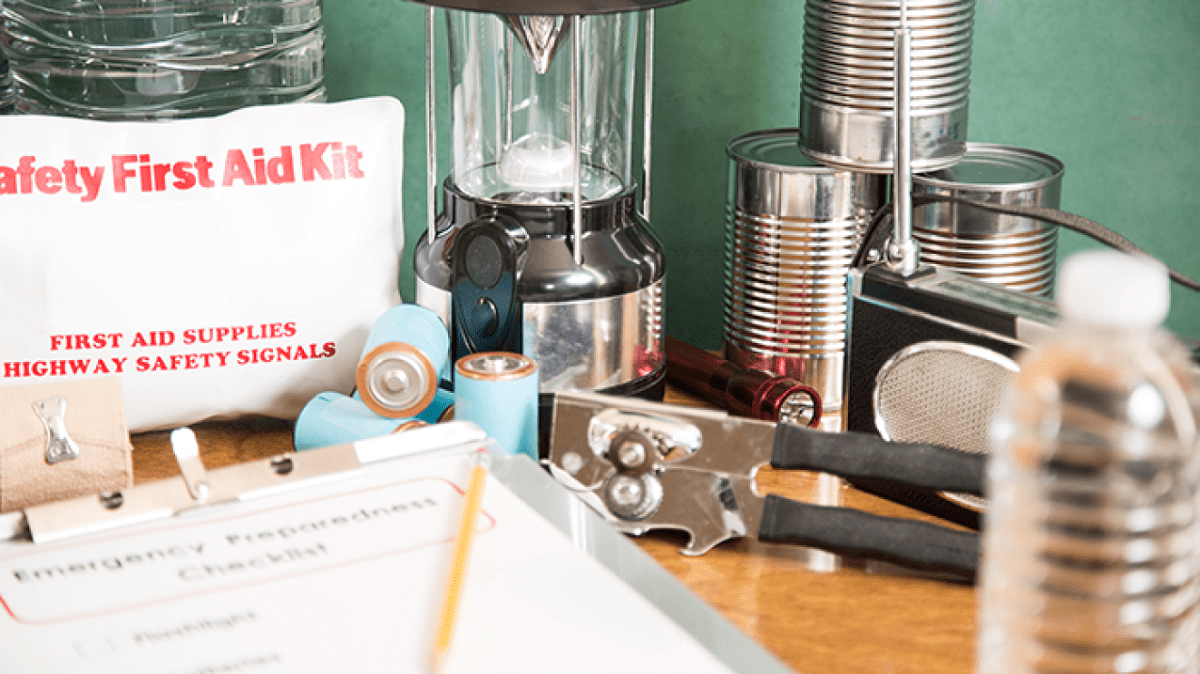 As hurricane season nears, families and communities are urged to take precautions and prepare for extreme weather before it hits.
Hurricane season is June 1 through Nov. 30, but federal agency leaders are reminding folks now about the importance of hurricane preparedness.
National Oceanic and Atmospheric Administration and Federal Emergency Management Agency officials spoke Monday during a media briefing from this year's National Hurricane Conference in New Orleans, Louisiana. NOAA National Hurricane Center Acting Director Jamie Rhome said that the conference kicks off the hurricane season "in a sprint, one where we're moving about the country trying to raise awareness and get people to take action before — keyword: before — a hurricane threatens."
He's been to many communities after storms, he said, and observed that people who prepare before a hurricane fair the best. It's those that wait to the last minute to react that often suffer the worst of its impacts, especially as "storms rapidly intensify right on our doorstep."
Water is the primary indicator to storm fatalities, sometimes weeks after the storm hits, Rhome continued.
"We have to do a better job messaging that even if you survive that first thrust, that first wave, you've got to be prepared for, in some cases, weeks without power and often the oppressive heat that comes with it," Rhome said. His organization needs to work on getting the message out that mortality is increasingly happening at the back end of the storm and in some cases lasts many, many weeks, he added.
FEMA Administrator Deanne Criswell said that the agency is going to focus on all of the risks of hurricanes, including water, which she added is a significant risk. While hurricanes in the past may have been primarily a wind event, that doesn't mean that will be the experience this year.
Criswell said that insurance is the first and best resource that families and individuals have to help get them on the road to recovery after a severe weather event happens, regardless of the type of disaster.
FEMA works with states when storm threats have yet to make landfall and issue emergency declarations to ensure all potential resources are positioned to assist with immediate response once it's safe to do so, Criswell said. "We're taking the actions today to make sure that we are ready for what the potential impacts might be going into this hurricane season."
Criswell said she wants FEMA to focus on helping communities, use available tools to make more timely decisions to get resources to the most hard hit communities faster and offering "culturally competent messaging ahead of the storms, ahead of hurricane season, so we can make sure that we're targeting audiences and recognize that each community is different."
Disaster Preparation resources