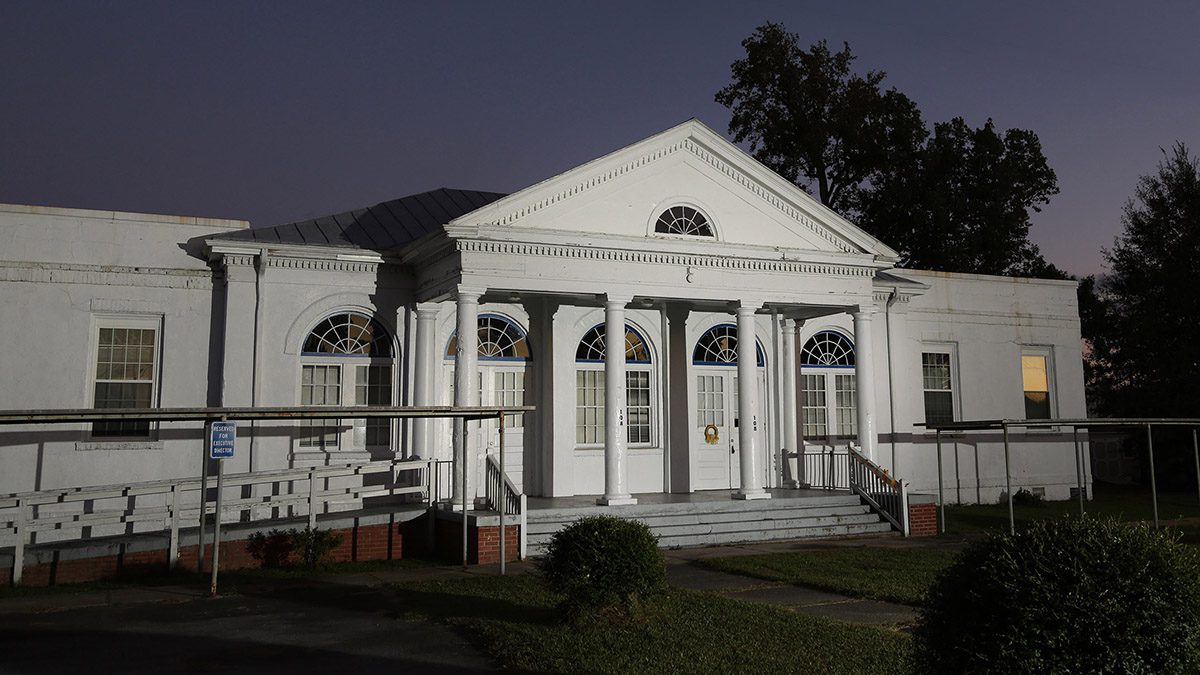 The Chowan Discovery Group is presenting a traveling exhibit, "Building A Mixed-Race Community, The People, Building and Sites of the Winton Triangle."
The Winton Triangle in northeastern North Carolina's Hertford County is a 280-year-old landowning community of people of color. Organizers said the history covered in the exhibit spans 1851 to 1973 and takes the viewer from the antebellum through the Civil War, Reconstruction, Jim Crow and the modern civil rights eras.
It tells stories of more than 30 people along with photographs and text. Four women are featured, as well as businesspeople, farmers, carpenters, educators, church leaders, soldiers from both the Civil War and World War II, civil rights activists and organizations.
End to end, the exhibit is 75 feet long, and each of the 30, 20-by-30-inch panels is mounted on an easel.
One image included is the exhibit's first venue, the C.S. Brown Auditorium in Winton, where it will be on display March 26-27.  
​Other venues include April 13-17 at the Roanoke Chowan Community College Ahoskie , and dates are to be announced for New Ahoskie Baptist Church, Albemarle Regional Public Library and the Winton Historical Association.
After Oct. 30, the exhibit is to be available to venues beyond Hertford County.
​The project is funded by a major grant from North Carolina Humanities, a state affiliate of the National Endowment of the Humanities, with additional support from the Chowan Discovery Group, whose mission is to research, document, preserve and present the history of the Winton Triangle.