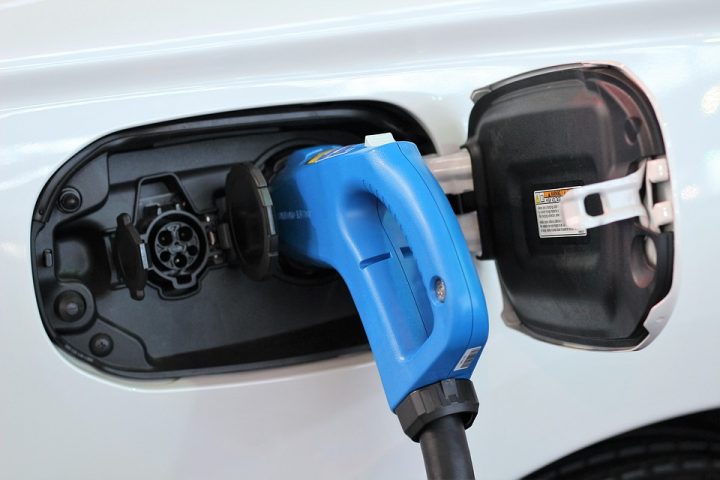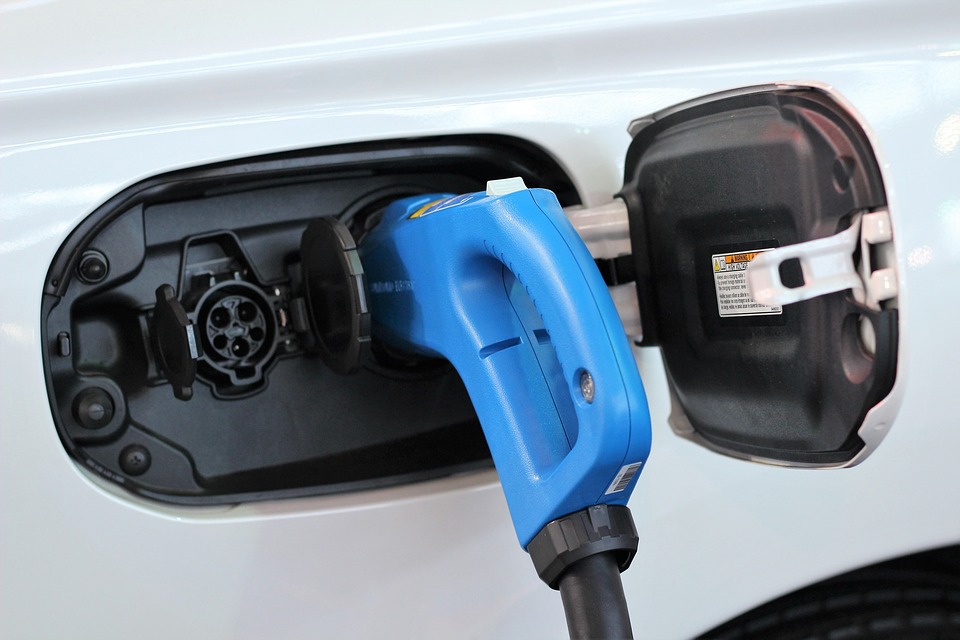 Several thousand of the $172,000 in new rebates to help fund more instillations of electric vehicle chargers has gone to projects in coastal communities.
North Carolina Department of Environmental Quality's Division of Air Quality announced Friday the funding through Phase 2 of the N.C. Volkswagen Settlement Program. Phase 2 covers the remaining $68 million of the state's share of a national settlement with the automaker.
Rebates are awarded through three funding programs. The multi-unit dwelling program provides rebates to apartment complexes, town houses and homeowner associations for chargers available to multiple residences. The workplace program funds chargers for businesses' fleet, employee or customer vehicles. Public access rebates are for chargers that are made available to anyone.
Level 2 chargers are ideal at destinations where electric vehicles can be parked for an hour or longer.
The following location on the coast received this Level 2 multi-unit dwelling award:
$6,000 for charging stations to Olde Towne Condominium HOA, 100 Olde Towne Yacht Club Road, Beaufort.
The following locations on the coast received these Level 2 workplace awards:
$6,000 to Cape Fear Public Utility Authority in Wilmington for a charger at its Groundwater Way location.
$12,000 for Brunswick Electric Membership Corp. in Supply for EV fleet charging stations.
The following locations on the coast received these Level 2 public access awards:
$10,000 for Founders Park in Leland, next to town hall.
$8,000 to Jones-Onslow EMC for Jacksonville Mall on Western Boulevard.
$10,000 to Jones-Onslow EMC for Surf City Municipal Complex, Hampstead.
$7,000 to Jones-Onslow EMC for Surf City Old Town Hall public beach access.
$10,000 to Cape Hatteras Electric Membership Corp. for Cape Hatteras Lighthouse in Buxton.
$25,000 to Washington for 101 Airport Road, near Washington-Warren Field Airport.
$20,000 to Wilmington for the convention center at 623 Nutt St.
$5,000 to Universal EV LLC for Country Inn & Suites by Radisson in Wilmington.
$5,000 to Universal EV LLC for Sleep Inn & Suites in Jacksonville.
$8,000 to Albemarle EMC for 125 Cooperative Way in Hertford.
The statewide list of Level 2 multi-unit dwelling awards can be found online as well as that for Level 2 workplace awards and the Level 2 public access awards.
Applications will continue to be accepted and rebates awarded on a first-come, first-served basis, or until the March 31 application deadline. After that deadline, any remaining funds will be reallocated to other Volkswagen Settlement programs.
DEQ allocated the full 15% allowed in the Volkswagen State Trust Agreement for zero-emission vehicle charging infrastructure projects, including Level 2 and DC Fast chargers. The Level 2 rebates are the last of the Volkswagen Settlement funding left to distribute.
To date, DAQ has awarded more than $1.4 million in Level 2 rebates across the three programs. Still available is more than $175,000 for multi-unit dwelling rebates, $313,900 for workplace rebates, and $149,000 for public access rebates.
These awards aim to increase the use of clean zero-emission vehicles in place of gas-powered cars and improve air quality by significantly reducing emissions of nitrogen oxides, particulate matter and greenhouse gases. Combined, these rebates will reduce nitrogen oxide emissions by 18.7 pounds each year.