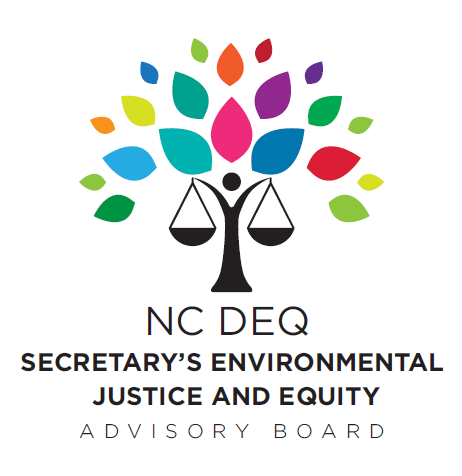 The Secretary's Environmental Justice and Equity Advisory Board is expected to hear an introduction to the state's Flood Resiliency Blueprint when it meets at 3 p.m. Thursday.
The public may attend the quarterly in-person business meeting in the Green Square Training Room, 217 West Jones St., or online via WebEx. The public can also listen by phone by calling 415-655-0003. Use meeting number 2426 578 7169 and webinar password, EJEAB, or 5322 from phones.
The Department of Environmental Quality Division of Mitigation Services was allocated in 2021 $20 million to develop the state's first flood resiliency blueprint. The document is to serve as a set of guidelines and resources for groups of all kinds to improve flood resiliency and keep themselves and their communities safe, according to the DEQ website.
The board also is expected to hear from county level economic developers, an update on Executive Order 246 "North Carolina's Transformation To A Clean, Equitable Economy," signed in January 2022, and on lead service lines.
The full agenda and meeting materials are on the website.
The cumulative impacts subcommittee will meet before the board at 2 p.m.
There will be a public comment period starting at 5 p.m. To comment in-person or online, fill out the speaker signup form by noon Thursday.