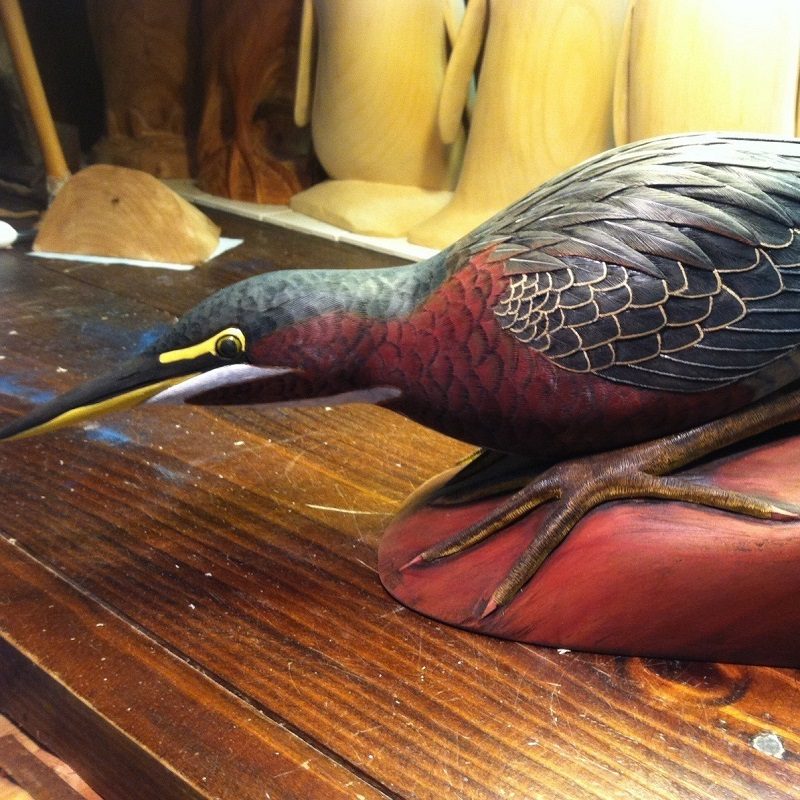 The Hatteras Village Waterfowl Festival is to highlight what organizers call its diverse waterfowl resource native to the island the last weekend in February at the Hatteras Civic Center.
In its third year, the festival was put on pause for two years because of COVID-19 restrictions.
The festival set for Feb. 25 is to feature carvers, artists, vendors, education, conservation groups, and demonstrations such as a live show with Hawk Manor Falconry, historical bus tours of the village, a bird watching cruise, a duck call competition and other activities, organizers said.
All activities that day are free for the public. There will be vendors and snack and lunch options for sale. T-shirts and festival posters will be for sale as well.
The weekend kicks off Friday, Feb. 24, with the "Fin, Feather and Bourbon" social at the Hatteras Village Civic Center. Ticket holders will be able to enjoy small plates featuring seafood and waterfowl paired with select wines, beers and North Carolina bourbon. Tickets, $70 each, are limited. Visit the website to purchase.
Vendors, artists, conservation and educational organizations can still apply for a free festival space. Organizers ask that those selling items donate to the festival silent auction. Register for a spot using the online form.