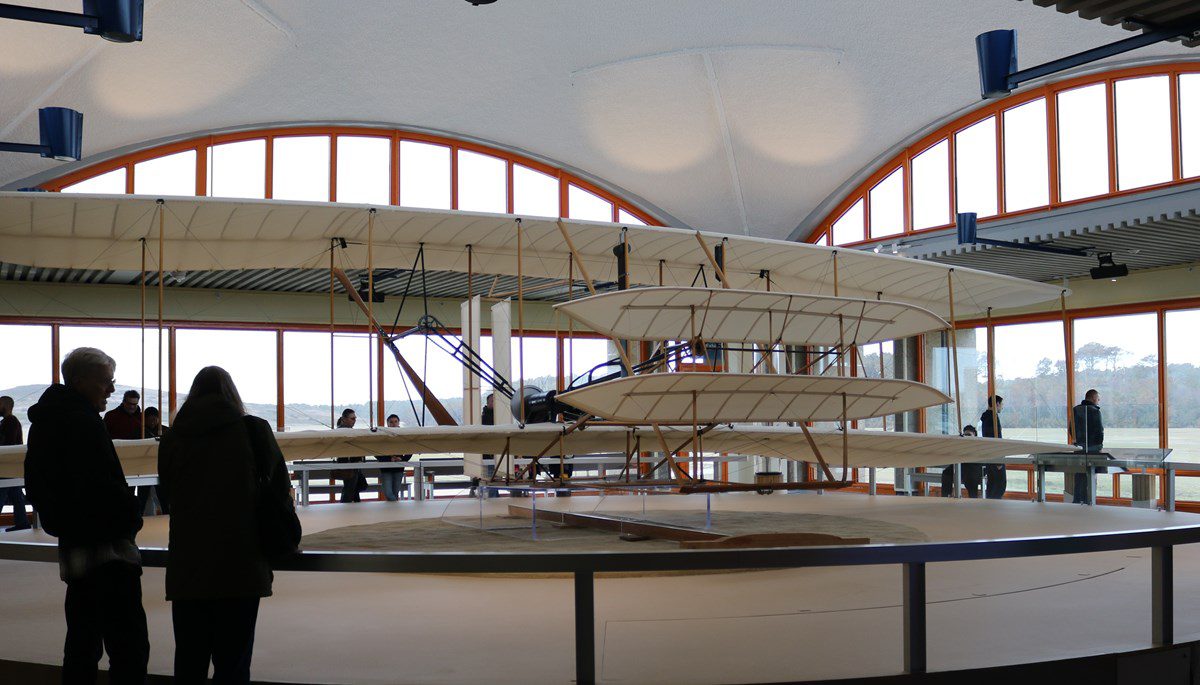 Entry to the Wright Brothers National Memorial will be free on seven days in 2023.
The memorial honors the first successful airplane flights by Wilbur and Orville Wright Dec. 17, 1903.
At the memorial located at mile post 7.5 on U.S. 158 in Kill Devil Hills, visitors can examine the replica of the 1903 flyer, see reproductions of the brothers' 1903 camp buildings, stand where they first took to the air in their 1903 flyer and landed, and climb Big Kill Devil Hill to see the nation's monument commemorating the brothers' historic achievement.
The following are the seven fee-free days:
Martin Luther King, Jr. Day Monday, Jan. 16.
First Day of National Park Week Saturday, April 22.
Anniversary of the Great American Outdoors Act Thursday, Aug. 4.
National Aviation Day Saturday, Aug. 19.
National Public Lands Day Saturday, Sept. 23.
Veterans Day Saturday, Nov. 11.
120th anniversary of the Wright brothers' first flight Sunday, Dec. 17.
Visit the memorial's website for information on entrance fees and schedules.