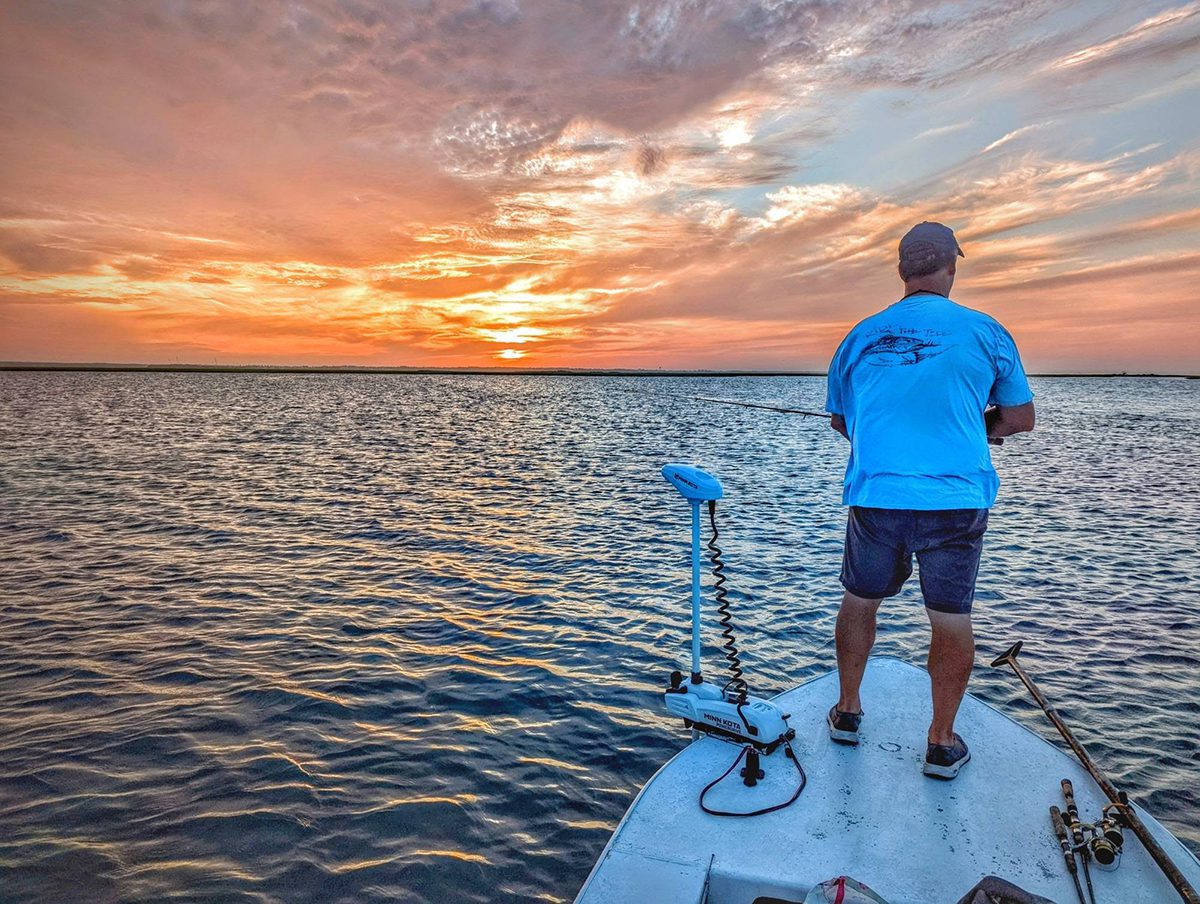 There's always that guy who catches fish. You talk to him at work or at the store or wherever and ask him about how the fishing has been and he's always getting them.
You ever stop to wonder why?
Is it because he's just so lucky? Maybe his grandfather taught him all the secrets? Is it because he's been doing it for such a long time? Something else? All those things do contribute to making someone a good angler.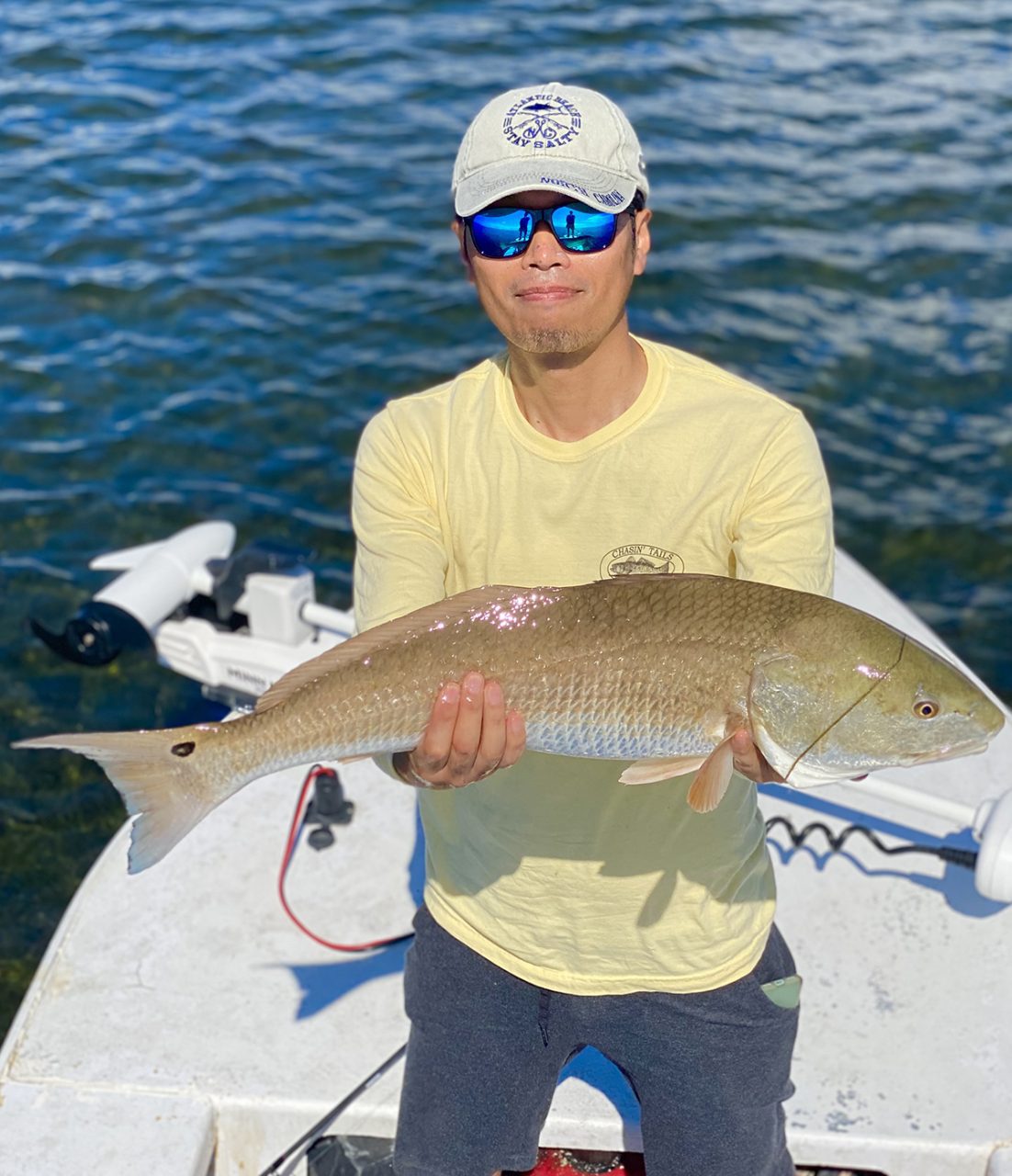 Ray Scott used to say, "There's no substitute for time spent on the water." That is definitely true. But there's something else. I've met many people on fishing trips during my life. All with varying degrees of ability.
The one thing I've noticed over the years that the best have in common intuition, a natural talent, if you will, to understand what is happening around them, in the water, and what is happening on the end of their line. These people see, hear and feel things that others do not and, more importantly, are able to comprehend these signs and put them together in a way that allows them to catch fish when others may not be.
Our first sense is sight. It's estimated that 80 to 85% of our sensory input is through vision. So, it's important to always look around and actually see what is happening. Even more important is to understand what we're looking at. If you go offshore and are looking for fish like bluefish, bonito, false albacore, Spanish mackerel, tuna, or whatever, there is not a lot going on out there sometimes. You always hear people saying, "Look for the birds." What does that mean? Which birds? Doing what?
Ay, there's the rub. It depends a lot on what time of year you are out there and what species is your concern for that day.
Let's assume you are trying to catch Spanish mackerel and you are not trolling. You would like to cast small jigs or flies to actively feeding fish. It's a fun way to pursue them and can be productive as well. There will be a myriad of birds out there. You might see terns, gulls, pelicans, or who knows what else. If you are looking for birds and see all these guys out there, how do you know which ones to follow?
Some people just do what all the other boats are doing. They see a bunch of boats run over to a spot, then simply follow them over. This tactic can work. In fact, it does for many. If you are out there enough you'll notice however that certain people always seem to be there before all the others. Is it due to magic, luck, both?
Those types of people observed what was going on out there and intuited the signs they were seeing and made a bet that the fish were going to be in a certain area where certain birds were doing certain things. They followed the signs, if you will. In so doing they found the fish.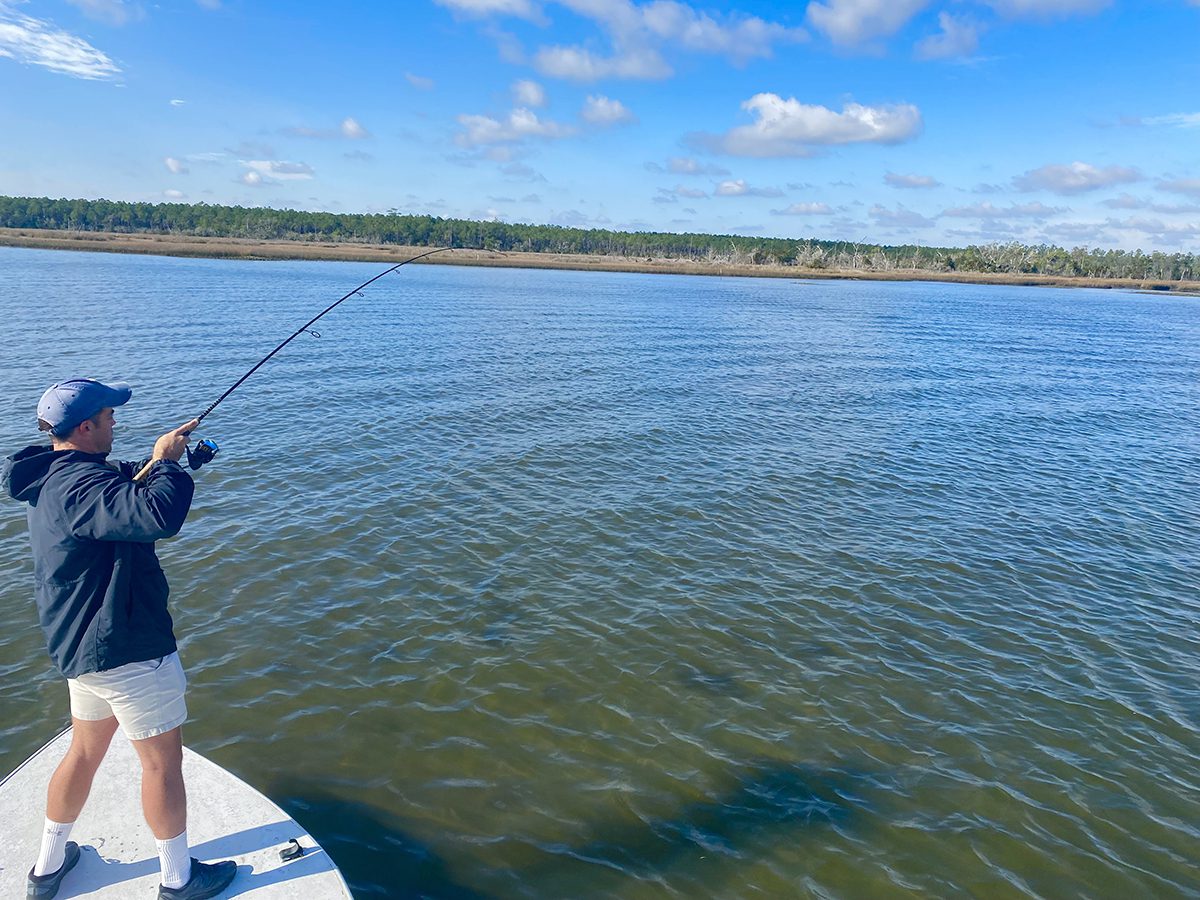 We're not going to go into what all the kinds of birds are and what they do. That would take a textbook. Let me just say that they are called "See" gulls for a reason.
Always be on the lookout for splashes of any sort. All kinds of things make splashes. It's good to know what different kinds of splashes look like. Splashes, swirls and boils are all indications that things are happening around you. It's good to know what feeding swirls and splashes are and what they look like. Then to determine what caused it and why. Again, a textbook would be required for me to spell it all out here. There are too many variables.
Smell is more important than most people understand. When gamefish are feeding in schools there is a certain smell. I've heard it described over the years as smelling like melons. Maybe. But it's distinctive. If you smell something that you don't normally, and it's not coming from you, it may be worth slowing down and checking it out.
But more important than smell, and almost as important as vision, is hearing. All the various sounds we hear in a day on the water tell us something. A splash in the back of a creek could be a mullet or a feeding fish. A bird screeching as it wends its way along could lead us to something good. My very favorite fishing sound is a pop. It sounds like a champagne cork. It's caused by a predatory fish flaring its gills and taking a baitfish or shrimp that was swimming right on or near the surface. I hear that sound and I am immediately on guard.
Now let's put it all together.
We're cruising down the ICW on a perfect day. Light winds. Clear skies. Hardly any other boats out there. As we head along towards our favorite spot some things happen. First thing we notice is a weird smell. It's not an engine smell and it's vaguely organic. Slow down. Start looking around. A gull has stopped its forward progress toward the beach and turns sharply. Follow along the path it looks like it's taking. Along the shore there are some waves. They are moving parallel to the shoreline and in the opposite direction of the current. The gull is hovering above, looking down. Some small minnows burst from the water in a shower. You see a splash and hear a champagne pop. You just happen to have a topwater plug tied on. You make a cast but don't hook up.
The fish are still there.
Cast again. Still no hookup. What else? Look at the water. Is there lots of floating weed? Your hooks may be picking up the weed and getting fouled. Is your lure too big? Sometimes fish get locked onto the size of the prey species they are attacking. Start putting the rest of the pieces together. When you do, you'll have success.
Start to do this often enough, then you'll be the guy who gets his pictures out to show off at the office every Monday.