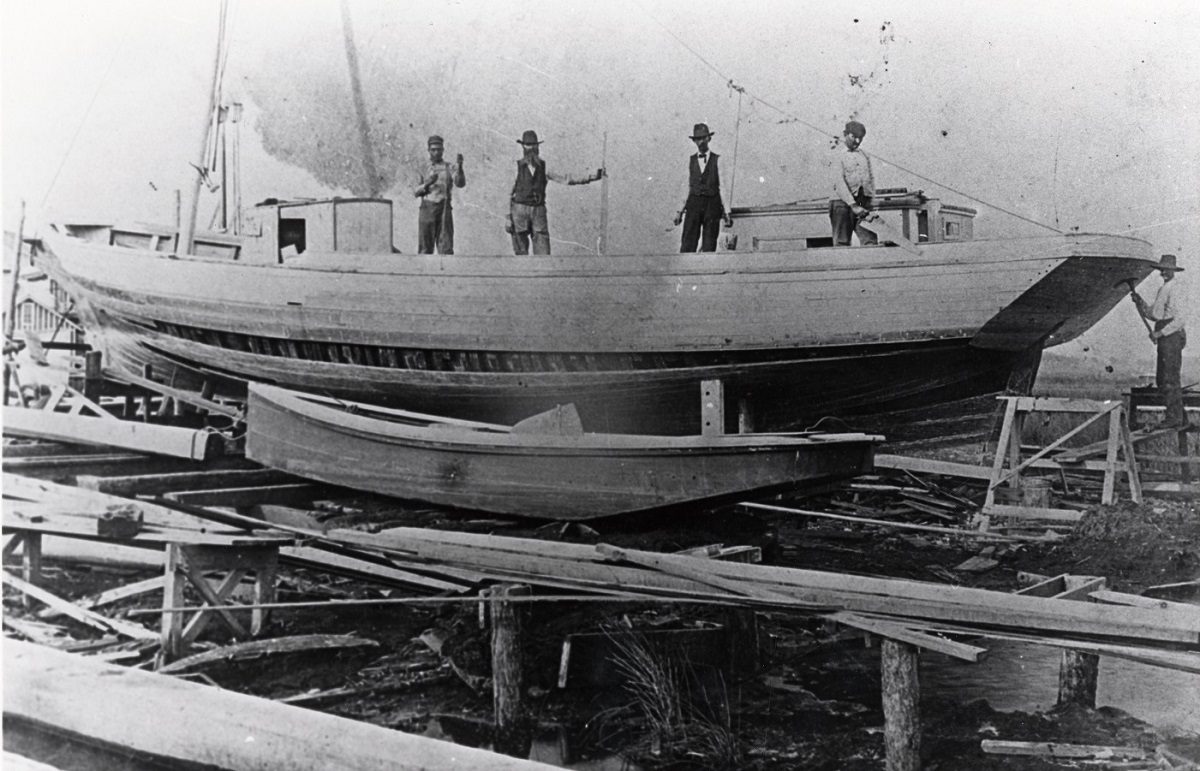 Whether building boats for business or recreation, or used as a means to freedom, boatbuilders, along with their vessels and shipyards, have impacted the maritime history of the Albemarle Sound.
The Museum of the Albemarle in Elizabeth City is recognizing the boatbuilding traditions of the region with a new exhibit, "Rock of the Eye: Boatbuilding Traditions Around the Albemarle Sound."
The exhibit opening Oct. 10 is to include graphics and artifacts that illustrate the boatbuilding traditions that go back generations. Museum hours are 10 a.m. to 4 p.m. Monday through Saturday.
Boatbuilders of the Albemarle region have constructed vessels, many by intuition and feeling, the "Rock of the Eye." Builders pass along knowledge and technique from one generation to the next, with each adding their own unique style.
A few still build their own boats in their backyards to keep traditions alive. Many coming from long-standing fishing traditions, these boatbuilders take pride in their work as they ensure that the art of boatbuilding continues for future generations, according to the museum.
The Museum of the Albemarle is at 501 S. Water St., Elizabeth City. For more information call 252-335-1453 or visit www.museumofthealbemarle.com.