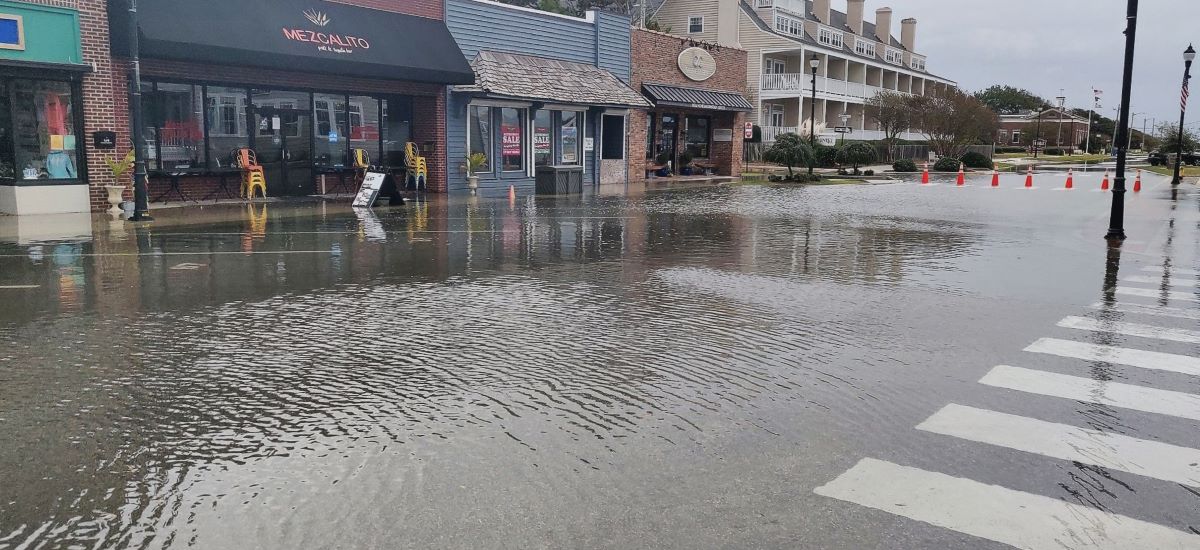 State and regional officials are asking for public input to help develop a set of projects to better prepare the coast for climate hazards such as beaches and wetlands erosion, flood, heavy rainfall, saltwater intrusion, severe storms and wind, water quality issues, and invasive species.
The North Carolina Office of Recovery and Resiliency and its Regions Innovating for Strong Economies and Environment, or RISE, Program are working with the North Carolina Rural Center and North Carolina Councils of Government to develop a portfolio of priority projects that strengthen regional resilience.
Officials said diverse stakeholder partnership is needed to ensure that the scope of work reflects local priorities. To that end, individual surveys are posted for residents in each coastal region. The surveys take about 15 minutes to complete and responses are needed by Friday, June 17.
Stakeholders and the public were previously engaged to identify the most concerning hazards impacting the region to identify the climate hazards that will serve as the basis for the vulnerability assessment, according to the survey.