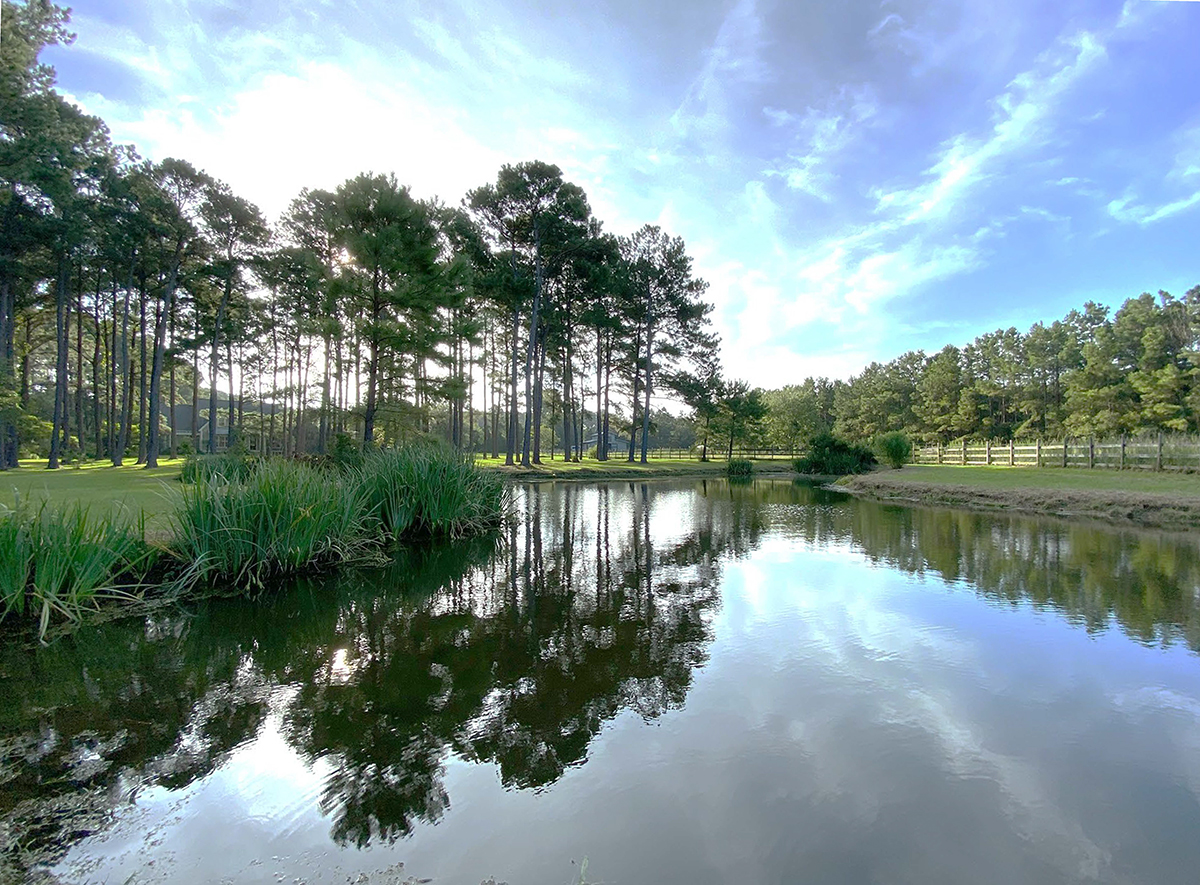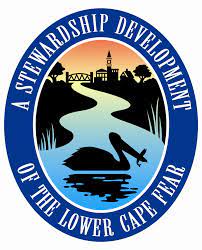 WILMINGTON – The nonprofit Lower Cape Fear Stewardship Development Coalition presented a half-dozen awards Friday for projects in the region that demonstrated a unique approach to design and construction.
The organization encourages and recognizes outstanding development that protects, conserves, improves and provides awareness of the natural resources in the Lower Cape Fear region, the group said in its announcement.
"We are excited to showcase this year's winners. Our goal remains to create inspiration for future stewardship projects in the Lower Cape Fear region by demonstrating the unique and outstanding work by our award winners." New Hanover County Long Range Planner and Stewardship Development Coalition Chair Dylan McDonnell said in a press release announcing the awards, which were presented Friday at the DREAMS Center for Arts Education in Wilmington. "We believe that green building and eco-friendly site planning can be incorporated into almost every development project to some degree."
The following were presented the coalition's Outstanding Recognition Award, the highest-level award for single projects:
St. James Plantation Property Owners Association and its neighborhood pond-preservation program for developing and implementing a fully sustainable community program for stormwater pond maintenance.
Mansfield Sales & Service Inc. for the installation of solar panels, highly energy-efficient HVAC units called mini splits, LED lighting — all part of an effort to be energy neutral — and the incorporation of stormwater infiltration through an underground basin and permeable pavement. The company was also recognized for its installation of public electric vehicle charging stations and plans for replacing its gas-powered fleet with electric vans.
Greenlands Farm for being a sustainable farm that captures rainwater for plants and drinking water for farm animals and the installation of a large stormwater system that follows best-management practices and includes swales, infiltration areas, a pond with native plants and a weir system to control the flow during large rainstorms.
The Hub at the University of North Carolina Wilmington for the installation of natural lighting and collecting and infiltrating stormwater from the roof into and down rain chains and into underground infiltration that directs the water into the adjacent lawn and common area, waste reduction, and sustainability outreach.
The North Carolina Cooperative Extension & New Hanover County Arboretum for installation of rain gardens, swales, rainwater cisterns, and vegetative infiltration and the use of native plants throughout the site and educational signage.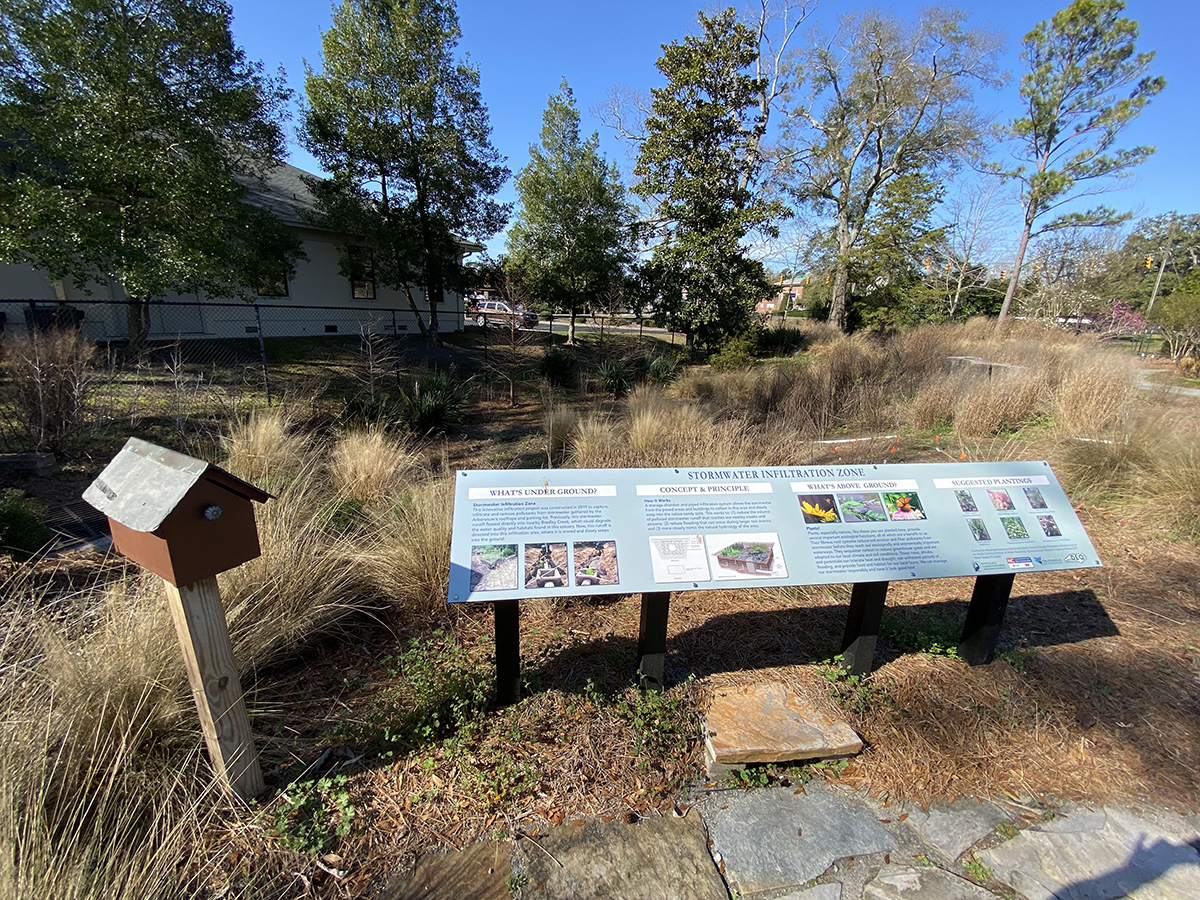 In addition, the Stewardship Champion Award was presented to the City of Wilmington Stormwater Services Heal Our Waterways Program for effective education and implementation of low-cost stormwater-runoff management and for empowering the community and residents to care for and manage stormwater solutions on their own property. The award recognizes exceptional individuals or organizations that exemplify extraordinary vision, innovation, leadership and action for the environment in the Cape Fear region.
The Lower Cape Fear Stewardship Development Award Program honors residential, commercial and public development projects in Brunswick, Pender and New Hanover Counties that demonstrate outstanding environmental stewardship through the protection, conservation, improvement and awareness of the region's natural resources.
The coalition's governing board includes representatives from the following entities:
Brunswick County.
Brunswick Soil & Water Conservation District.
City of Wilmington.
New Hanover County.
New Hanover Soil & Water Conservation District.
North Carolina Coastal Federation.
Pender County.
Town of Leland.
UNC-W Master of Public Administration Program.