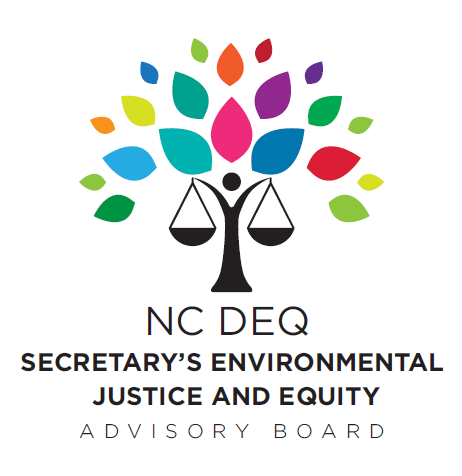 The North Carolina's Department of Environmental Quality Secretary's Environmental Justice and Equity Board meets May 19 in Raleigh.
An agenda for the regular quarterly meeting had not been posted at time of publication.
The in-person meeting begins at 3 p.m. in Room 3 of the North Carolina State University McKimmon Center. The public can attend in person or stream the meeting online.
To attend online use WebEx or to listen by phone, call 415-655-0003. Use event number: 2423 590 4656 and password NCDEQ.
A public comment period is set to start at 5 p.m.
The public outreach subcommittee meets beforehand at 1 p.m. and the cumulative impacts subcommittee at 2 p.m.
The board has also scheduled a special meeting Tuesday on cumulative impacts. Cumulative impacts are the combined, incremental effects of human activity, according to the Environmental Protection Agency.
Related: Special virtual meeting set for Environmental Justice Board
To view a full list of board members and additional meeting materials go to: https://deq.nc.gov/outreach-education/environmental-justice/secretarys-environmental-justice-equity-board.