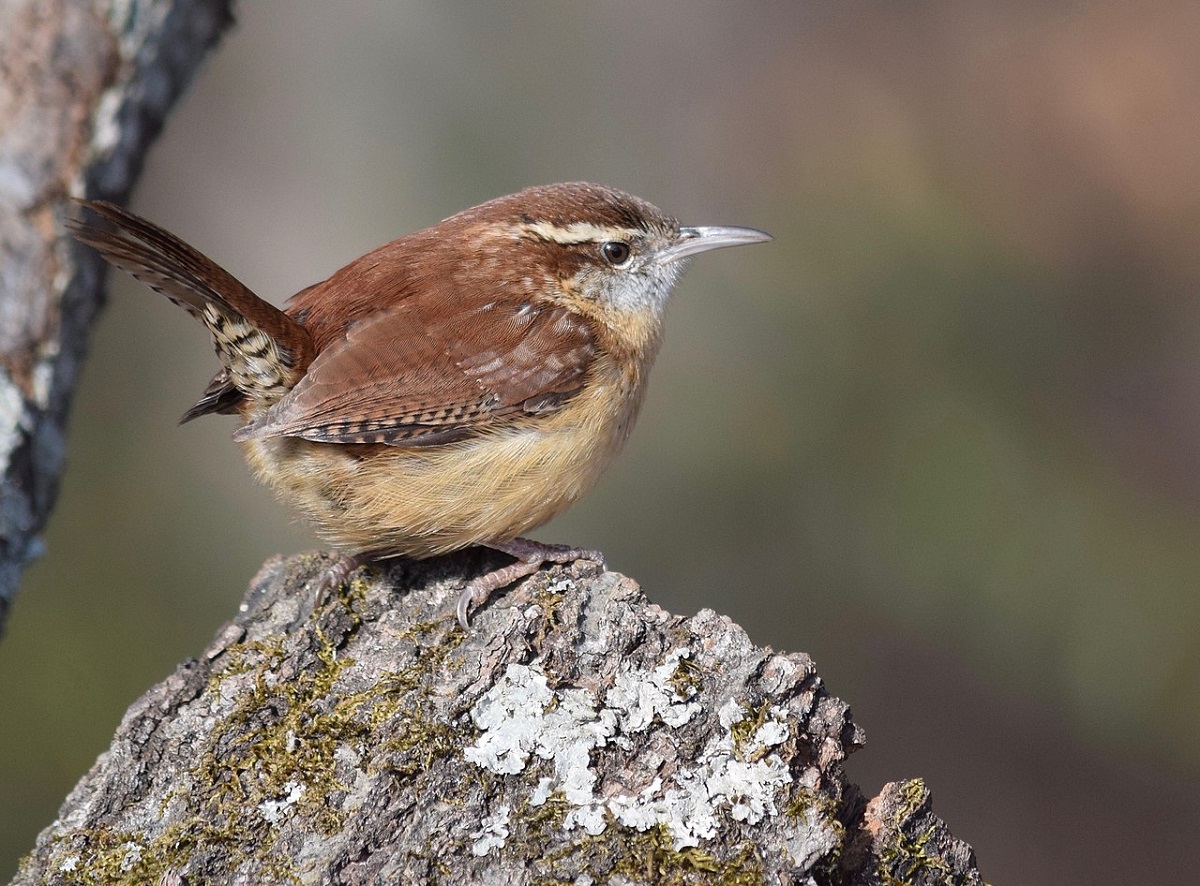 A project to replace a bridge on N.C. 87 in Brunswick County has been stalled because environmental agencies found a protected species, Carolina wren, nesting under the existing bridge.
North Carolina Department of Transportation officials said Monday that the length of the suspension is unknown and an update will be provided once new dates have been determined.
The state announced April 29 plans to close the section of N.C. 87 in Brunswick County for the next several months while crews replaced the nearly 50-year-old structure on Maco Road over Batarora Branch. Plans were to demolish and then rebuild the structure. Construction on the estimated $1.2 million project was expected to be completed by this fall and the road reopened.