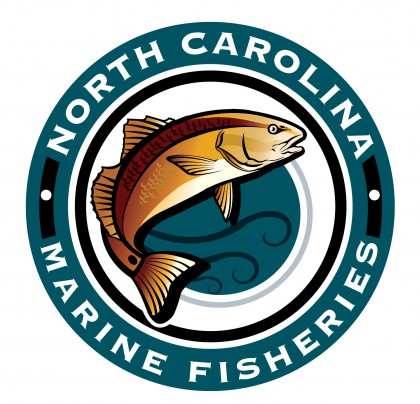 Public comment is open and a public hearing is set for the first week of May on nine rules required by law to be reviewed periodically.
The rules are proposed for readoption without changes and pertain to fishing waters that are managed jointly by the North Carolina Marine Fisheries Commission and the North Carolina Wildlife Resources Commission.
The text and explanation of the proposed rules can be found on the state Division of Marine Fisheries webpage.
The North Carolina Marine Fisheries Commission is accepting public comment until 5 p.m. June 17 through an online form or by mail to N.C. Marine Fisheries Commission Rules Comments, P.O. Box 769, Morehead City, N.C. 28557.
The public hearing is at 6 p.m. May 4. The public can join the meeting online. Those who wish to speak will need to register by noon May 4.
The proposed rule changes will be presented to the North Carolina Marine Fisheries Commission for final approval in June and have an earliest effective date of Sept. 1.