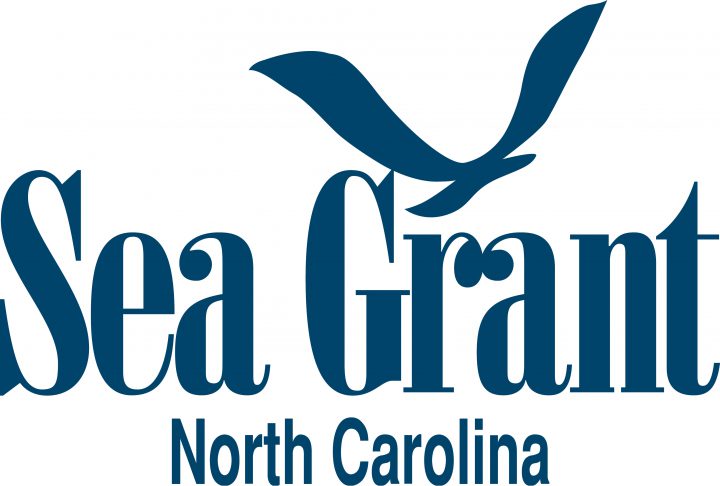 Interested graduate students from North Carolina colleges and universities have until until March 28 to apply for the 2022 NC Science, technology, engineering and mathematics, or STEM, Policy Fellowship.
The fellowships provide graduate students the opportunity to serve full-time for a year in high‐level state government offices, focusing on policy topics related to science, technology, engineering, and mathematics. North Carolina Sea Grant, the Burroughs Wellcome Fund and host offices have partnered to fund the program in its third year.
"These fellows gain valuable real‐world experience and professional development opportunities while working in host offices engaged in STEM policymaking," Susan White, North Carolina Sea Grant's executive director, said in a statement. "Five host offices also benefit by gaining access to the best science and policy graduate students available to help make mission critical decisions."
Host offices will be the state's Department of Environmental Quality's State Energy Office; N.C. Biotechnology Center; N.C. Department of Commerce's Office of Science, Technology, and Innovation; N.C. Department of Public Safety's Office of Recovery and Resiliency; and N.C. Department of Transportation's Office of the Deputy Secretary for Intergovernmental Affairs.
Each fellowship includes a competitive stipend, as well as reimbursement for health insurance, associated travel, and training opportunities, totaling $54,500 for the year.
Professional development and networking opportunities for fellows are available through a partnership with Sigma Xi, the international honor society of science and engineering, starting with a policy "bootcamp" in summer 2022.
The fellowship program strongly encourages proposals from graduate students at historically Black colleges and universities, minority-serving institutions and from traditionally underserved and underrepresented communities, as well as from graduate students who can demonstrate how their interests can benefit underserved and underrepresented communities.
"With these fellowships, North Carolina benefits by retaining the great talent that our state's universities produce," said John Fear, North Carolina Sea Grant's deputy director.
Each applicant must receive a master's or doctoral degree no later than Dec. 31, 2022, and no earlier than July 31, 2021. The degrees should be in STEM or a STEM-related discipline through a North Carolina university. Students are eligible regardless of nationality.
Completed applications are due by 5 p.m. on Monday March 28. Apply through the eSeaGrant portal, go.ncsu.edu/ncesg. Requirements include a resume, career goal statement, letters of recommendation and transcripts.