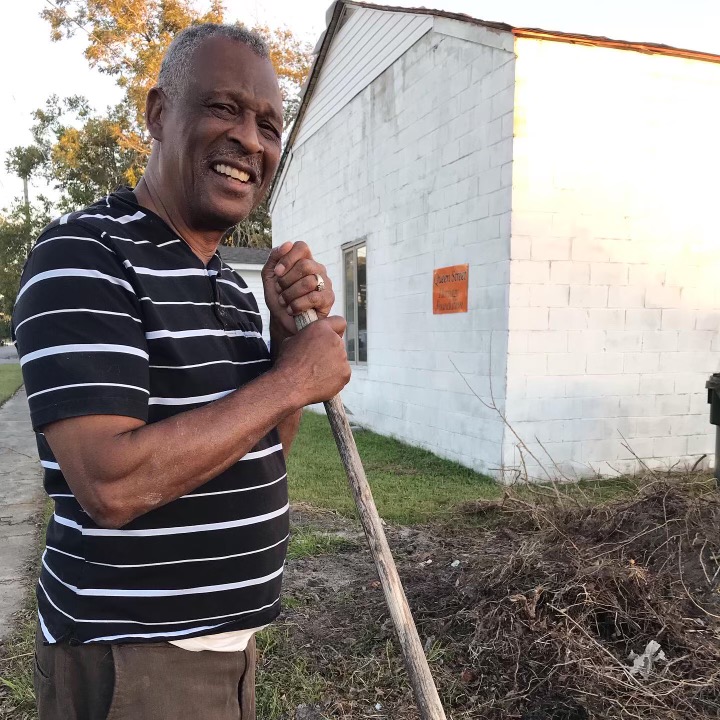 A new Civil War Trails marker telling the story of Union Town, a refugee camp established in 1862 by African Americans who fled enslavement to Union-occupied Beaufort, is to be unveiled at 3 p.m. Wednesday at 608 Mulberry St.
This is the second Civil War Trails marker in the Carteret County town. The first can be found on the grounds of the Beaufort Historic Site.
The dedication is to begin with the Presentation of Colors by The U.S. Colored Troops 35th regiment reenactment group. Special guest speakers will include the Civil War Trails Board Chair and Visit NC's Partner Relations Manager André Nabors as well as Pastor William Ellison of Queen Street Missionary Church and the Rev. Tambria Lee of St. Paul's Episcopal Church, both of Beaufort, and choirs from the two churches.
The Beaufort Historical Association and the Crystal Coast Tourism Authority, the latter of which has worked with Civil War Trails Inc. in the past, are hosting the event. Civil War Trails is a nonprofit organization that works with municipal, county and state offices of tourism and transportation, and historic and genealogical societies to find sites with a strong story and safe parking.
Beaufort was not only home to many Union soldiers during the Civil War, but was instrumental for Union forces because of its seaport and proximity to Fort Macon, according to the historic site. After the Civil War ended in 1865, Beaufort became home to the state's second-largest population of freedmen and women, who created a community within Union Town. About 2,000 residents lived there.
A solider of the 144th New York Regiment described it, "A large camp had been established … and laid out in streets. They proved themselves quite expert in building their temporary homes, riving out material for their construction from the pine and other growths of timber in the surroundings."
The new Civil War Trails marker has been installed at the industrial arts building of the former Queen Street High School, the only remaining structure of the African American high school, which opened in 1926 to educate descendants of Union Town's original residents. The building will soon become the Queen Street Heritage Foundation.
For more information about the ceremony, call 252-728-5225 or about Civil War Trails Inc., visit www.civilwartrails.org.