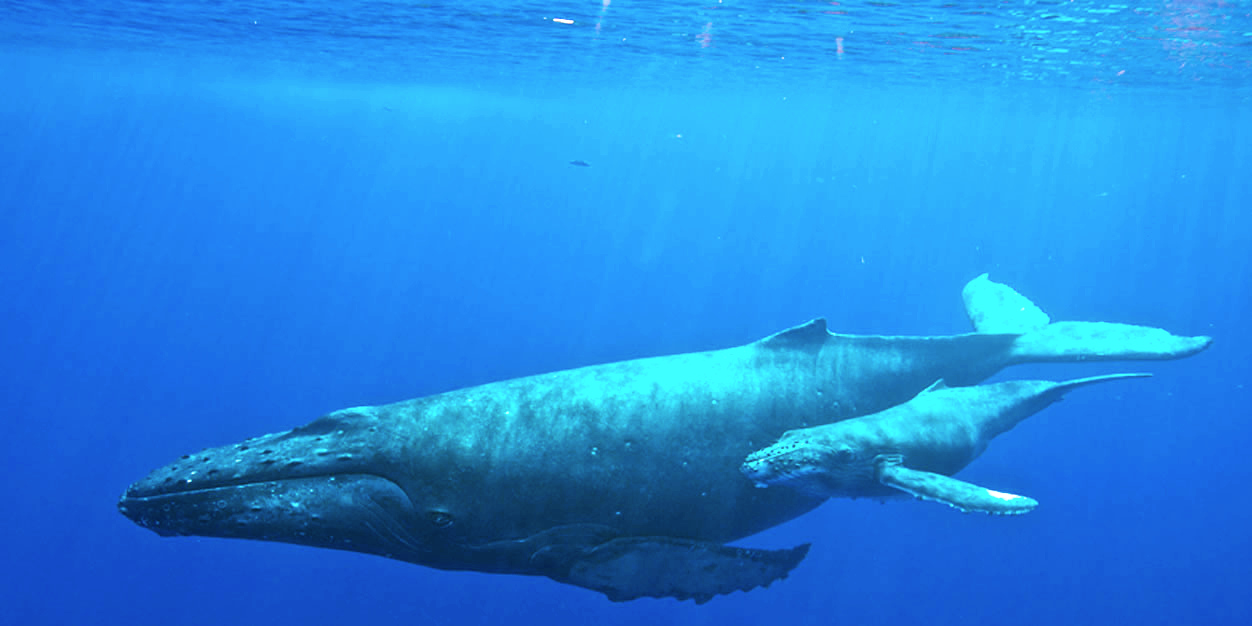 A new study reports that baleen whales may eat significantly more than previously estimated. This greater understanding of the eating habits of baleen whales helps illustrate a clearer picture of the true impact that baleen whales have on marine ecosystems.
The study, "Baleen whale consumption based on high-resolution foraging measurements," was published in Nature in November. Lead author Dr. Matthew Savoca was drawn to studying whales because he is fascinated by what marine animals can tell us about marine environments. And considering how much people like whales, he said, it's surprising how much we still don't know about them.
"It's been great fun to work with whales," Savoca said. "Not just because they're so awesome and charismatic, but also, because there's so much mystery around them."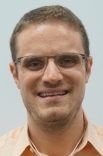 Savoca works out of the Hopkins Marine Station at Stanford University, and found that extensive data had already been collected on baleen whale prey consumption. With the help of an international team of researchers, Savoca was able to organize that data in order to better understand baleen whale prey consumption.
Baleen whales include several well-known species of whales such as humpback and blue whales. Many previous estimates of their eating habits depended largely on bioenergetic models based on estimated metabolic rates that were ultimately not backed by direct observations.
Another method for estimating prey consumption rates was to do autopsies on dead whales and measure their stomach contents, though this method also has significant drawbacks. What you might find in a whale's stomach after their death isn't necessarily reflective of what they eat every day.
This study drew data from 321 tags deployed on whales of seven baleen species. The tags are about the size of half of a grapefruit, but similar in functionality to smartphones, and attach to the whales using suction cups. In conjunction with the tags, the researchers used acoustic measurements of prey populations in areas where the whales were located.
Dr. David Johnston is an associate professor of the practice of marine conservation ecology at Duke University. He is also the director of the Duke Marine Robotics and Remote Sensing Lab, a part of the university's marine lab based in Beaufort, and a co-author of this study.
The lab deployed the drones used for this research. The drones measured the altitude of the drone over each whale, which, along with the details of the drone's camera, allowed the researchers to calculate the length of the whales. The length of the whale is important because it helped the researchers estimate the gulp size of the whales.
A whale's gulp shows up as a unique physical signature on the tags. This helps the researchers keep track of how many times a whale eats during a day.

"What happens when an animal feeds like that is it accelerates really quickly," Johnston said. "And then when it opens its mouth, it's like a big parachute. And that slows the animal down really quickly. And that is a very distinctive signature in the accelerometer data that's on the tag."
The gulp size calculations along with the number of gulps and the prey availability assessments allowed the researchers to get a good idea of how much each whale was eating.
They found that median daily prey consumption was between 5-30% of a whale's body mass. This is ecologically meaningful because of the great numbers of whales that used to swim in our oceans just 100 years ago.
It is estimated that the whaling industry was responsible for the deaths of nearly 3 million whales in the 20th century. Even in the half century since the U.S. banned commercial whaling, whales as a whole have not been able to bounce back to what they once were.
"I think a lot of people — because this happened before any of us were born — don't realize how common whales were in coastal ecosystems a couple hundred years ago," Savoca said.
Today, whales are still routinely threatened by ship strikes and the risk of getting tangled in commercial fishing lines.
Often, when a predator's population decreases, their direct prey sees an increase in population. But that has not been the case with krill, one of baleen whales' main food sources. In fact, the researchers estimate that krill populations have decreased instead of increasing.
This is indicative of the far-reaching impact that whales have on marine ecosystems. Whales eat large amounts, and then excrete large amounts in turn. In doing so, they deposit huge inputs of iron into the ocean environment. In other words, whale poop gives oceans the nutrients it needs in order to grow things like phytoplankton, the base of the ocean food web.
This means that more whales probably made for a more "productive" ocean environment. There would be more phytoplankton, meaning there would be more krill, and therefore more food for baleen whales.
And that could be why krill numbers have actually gone down instead of up — their biggest predator is also responsible for fertilizing the basis of the food web.
All of this indicates that whales have a huge impact on marine environments, and hints at what is lost when whale populations are low or threatened. But it's more than that, too, Savoca said. People like whales and want them around.
"I think it's almost undeniable that these are animals that we want on the planet with us," Savoca said.