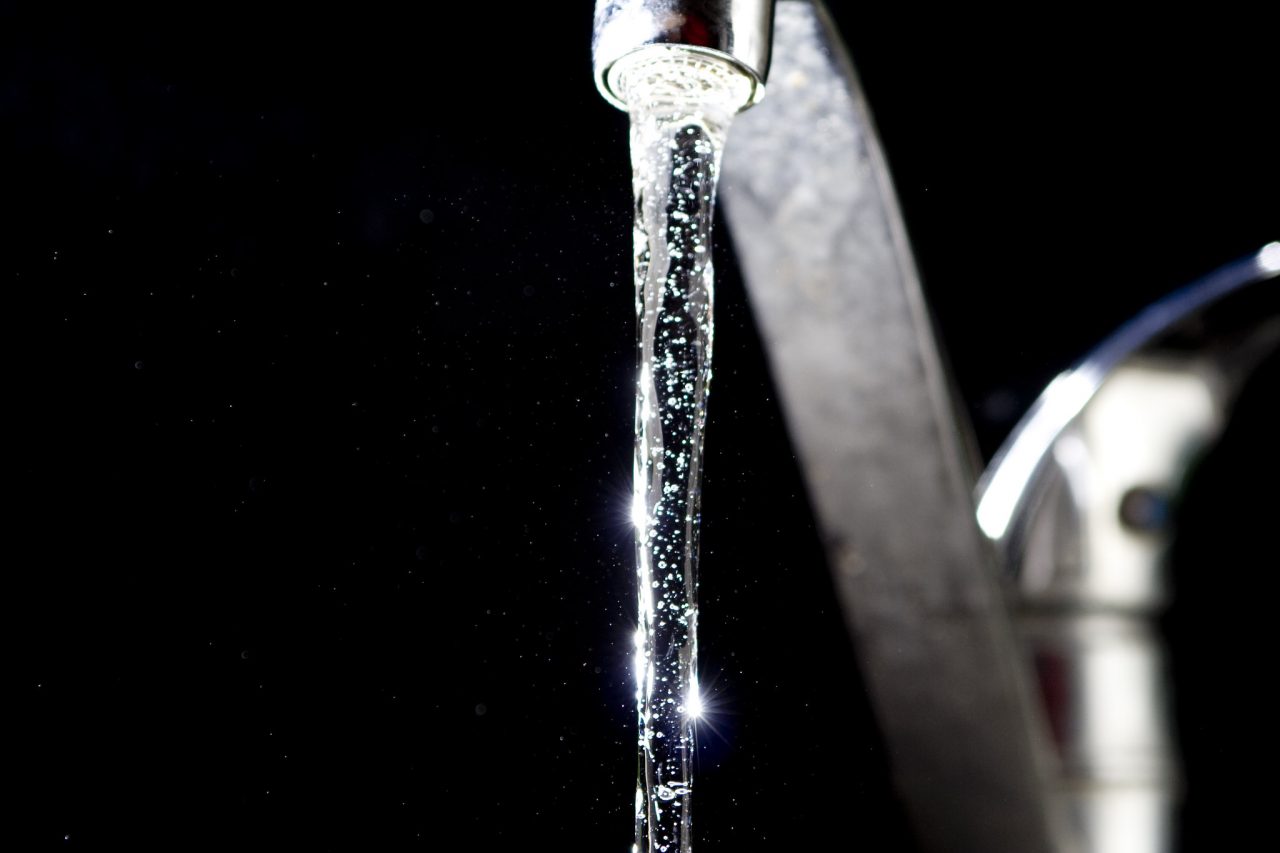 The state Secretaries' Science Advisory Board is set to meet to hear about the ground, surface and drinking water rulemaking processes, as well as recent decisions by the Environmental Protection Agency related to per- and polyfluoroalkyl substances, or PFAS.
The public is invited to attend the meeting at 10 a.m. Monday, Feb. 7, either online using the link to the meeting or by phone at 1-415-655-0003 and use access code 2425 175 9773. Organizers ask that those using their phones mute when entering.
Staff with the Department of Environmental Quality and Department of Health and Human Services are expected to provide routine updates. The full agenda is available online.
Those wishing to speak will need to register by 5 p.m. Feb. 4 using the registration form. 
The Secretaries' Science Advisory Board, made up of 13 specialists in toxicology, public health, ecology, engineering and related fields, assists the state departments of Environmental Quality and Health and Human Services by recommending reviews and evaluations of contaminants. The board members also act as consultants on DEQ's determinations to regulate contaminants, and helping the agencies identify contaminants of concern and determine which contaminants should be studied further.
To learn more about the board and hear recordings of past meetings, visit the board website.