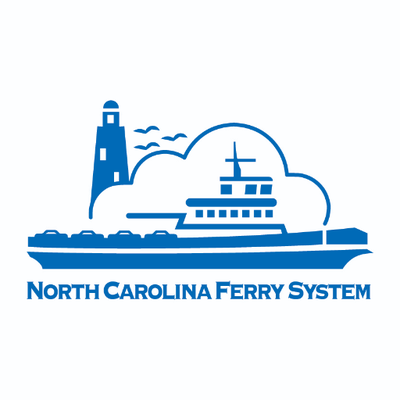 In advance of winter weather forecast overnight, the North Carolina Department of Transportation Ferry Division officials are canceling all ferry departures scheduled before 7 a.m. Friday.
The delay is to allow ferry and road crews to assess travel conditions on a route-by-route basis. Staff at each individual ferry terminal will decide whether it is safe to operate that day.
Passengers wishing to travel on any ferry route over the weekend should check their route's Twitter feed or call the terminal before heading to the ferry.
For real-time travel information, visit DriveNC.gov or follow NCDOT on social media.