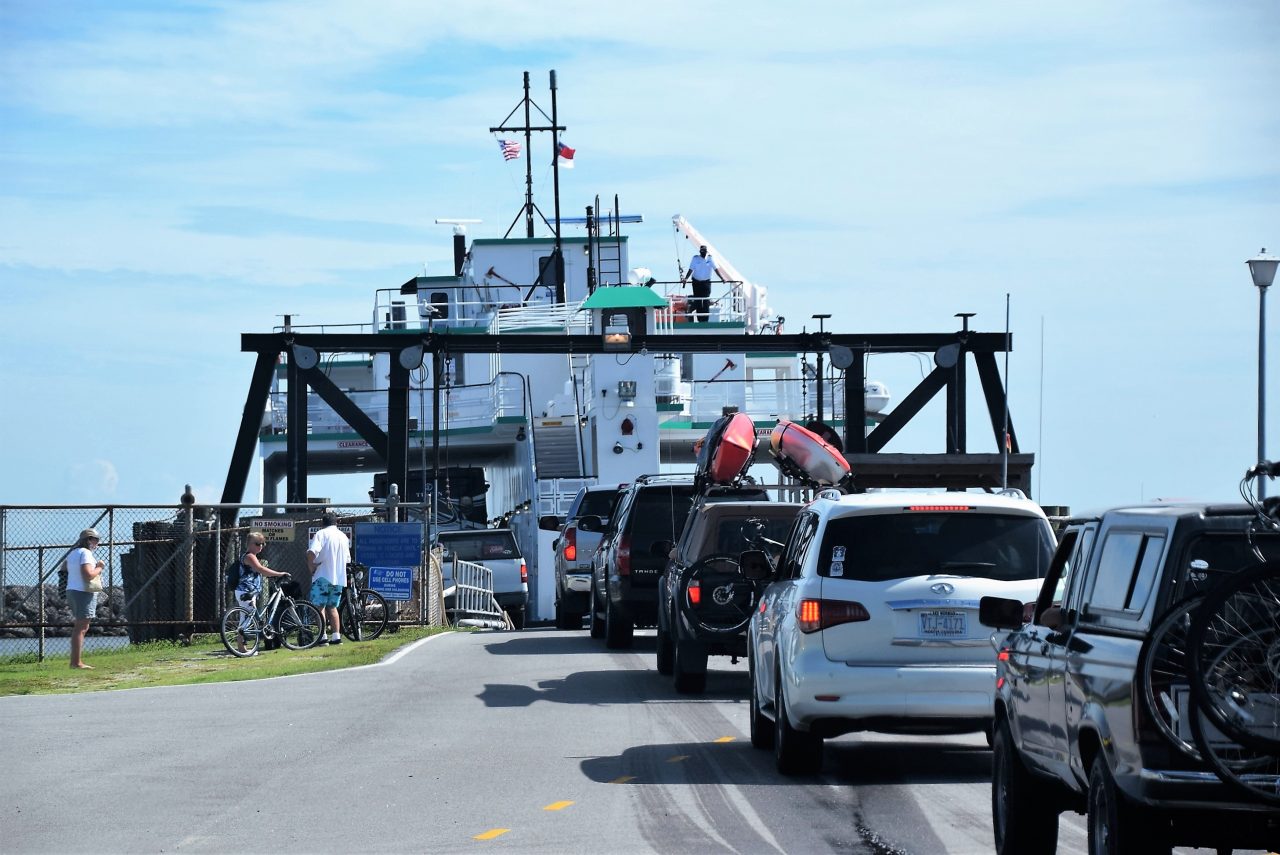 Weather packing wind gusts up to 30 mph has made travel unsafe in the Pamlico Sound, forcing North Carolina Department of Transportation to cancel ferry departures on Friday to Ocracoke Island from Swan Quarter and Cedar Island.
In addition, state ferry schedules could change this weekend due to a strong storm with heavy rain and winds that is forecast for eastern North Carolina, NCDOT officials said Friday.
The following departures between Ocracoke and Swan Quarter and Ocracoke and Cedar Island have been canceled for Friday:
Ocracoke-Swan Quarter: 10 a.m., 1:30 p.m., 4:30 p.m. and 6:30 p.m.
Ocracoke-Cedar Island: 4 p.m. and 4:30 p.m.
Ferry schedules will resume when it's safe to do so.
Travelers wishing to use a ferry should stay tuned to NCDOT on social media for updates.