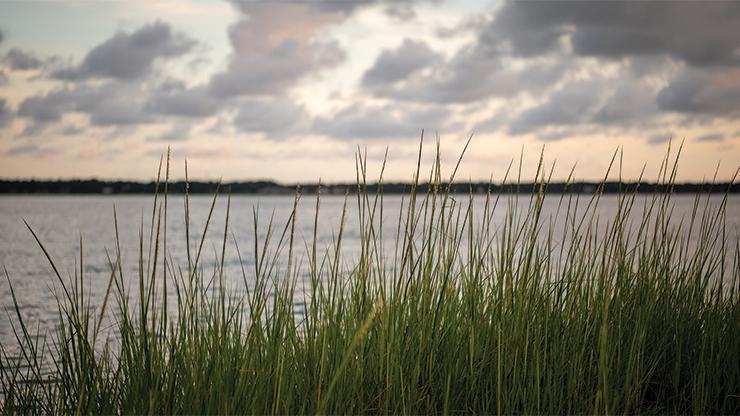 The Coastal Resources Commission has approved the 2021 amendment to the Coastal Habitat Protection Plan.
The unanimous decision came Wednesday during the commission's meeting in Atlantic Beach.
The commission's vote to approve was the first of three needed to pass the amendment to the plan, which is an ongoing effort to improve coastal fisheries through habitat protection and improvement efforts.
Related: Resilience, natural approach basis of habitat plan tweaks
The second, the Environmental Management Commission, is scheduled to meet Nov. 17-18. The North Carolina Marine Fisheries Commission, the third and final, is expected to vote during its Nov. 17-19 meeting.
Related: Panel with stakes in clean water adds to coastal habitat plan
The 2021 plan amendment recommends protecting submerged aquatic vegetation and wetlands, abiding by environmental rules, wastewater infrastructure solutions to improve water quality, and habitat mapping. The draft amendment also includes Appendix A, early public comment submitted by an independent stakeholder workgroup led by the North Carolina Coastal Federation and The Pew Charitable Trusts.
The plan, approved in 2004 by the North Carolina Marine Fisheries, Environmental Management and Coastal Resources Commissions unanimously, is to be updated every five years.