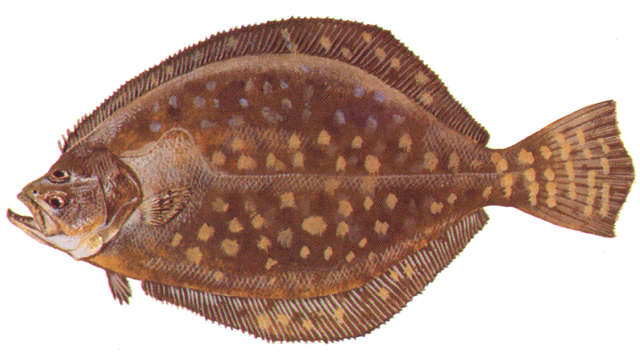 The funding committees for the state's Marine Fisheries Commission Commercial Resource and Commercial Fishing Resource Fund are set to meet jointly to hear an update on the Division of Marine Fisheries' satellite flounder tagging project.
The online meeting is scheduled for 6 p.m. Nov. 4.
Using satellite tagging to track the southern flounder, the project seeks to identify offshore spawning locations, immigration rates for those that return to estuaries after spawning, and migration corridors and habitat preference for the offshore component of the southern flounder stock, according to the division.
The committees are also expected to hear the annual financial report and review past projects, according to the agenda.
The public may listen to the meeting by phone or watch online. A meeting link and password information can be found on the Department of Environmental Quality's website.
Public comment will not be accepted during the meeting. Written comments can be submitted to the commission online or mailed to Nov. 4, 2021, CFRF Meeting Comments, P.O Box 769, Morehead City, NC 28557. Comments must be received by 5 p.m. Nov. 2.
Public comment will not be accepted through email. For more information, please contact William.Brantley@ncdenr.gov or call 252-808-8015.