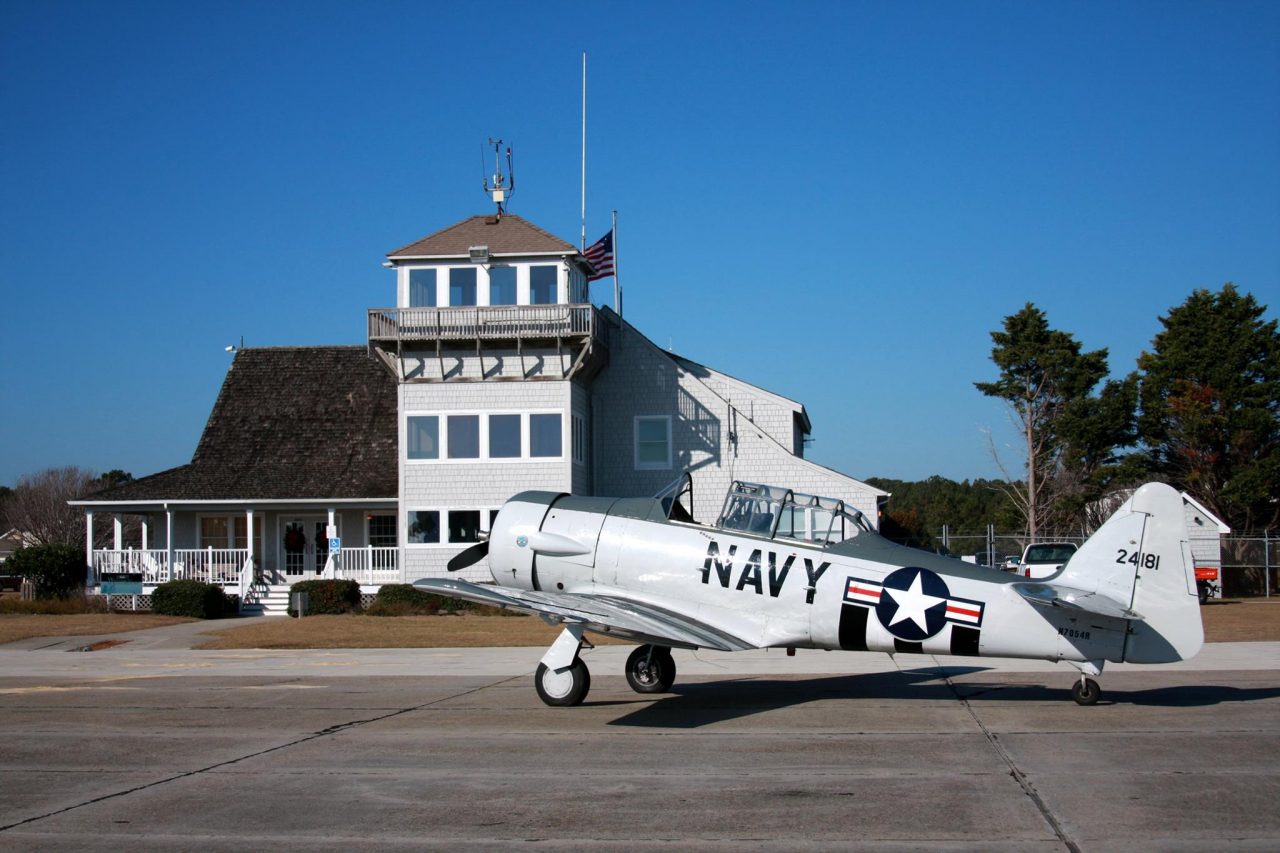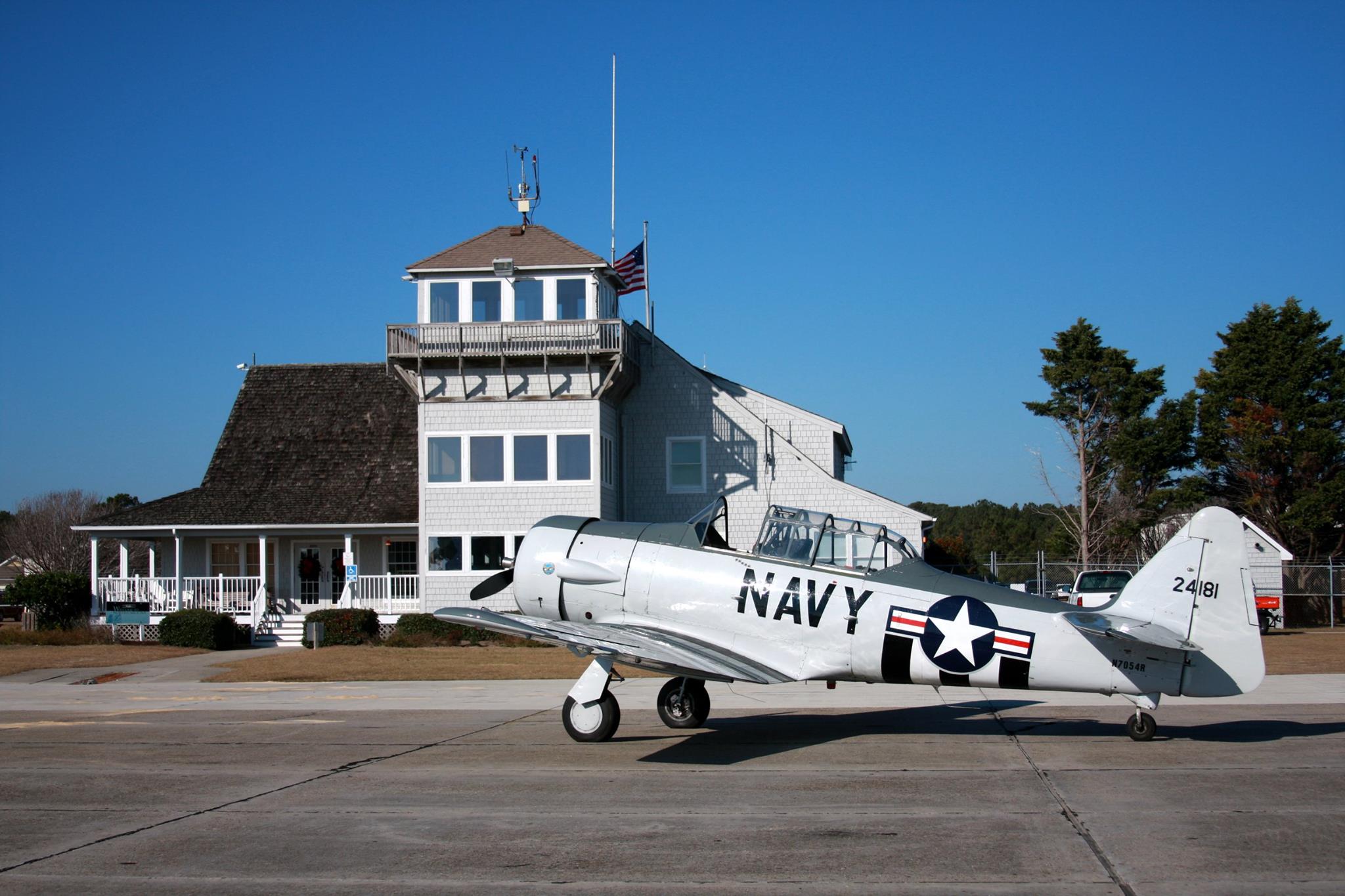 The North Carolina Board of Transportation approved during its September meeting more than $29.2 million in grant funding for safety and various improvements to 13 airports across the state, including those in Hyde, Dare and Carteret counties.
Hyde County Airport has been approved for $5.3 million for pavement rehabilitation on the runway, replacement of NAVAIDs and turnarounds construction.
Dare County Regional Airport is set to receive $350,000 to remove building obstructions within the runway approach.
The Michael J. Smith Field in Carteret County has been approved for $400,000 to rehabilitate the crosswind runway.
The following projects in the state were also approved for grants:
$36,000 to relocate the Runway 3 threshold and correct runway end light configurations for the Martin County Airport.
$60,000 to fill the dry stormwater retention pond for the Duplin County Airport.
$4.2 million for the rehabilitation of the runway, taxiway and apron at the Triangle North Executive Airport in Franklin County and another $2 million was approved for apron expansion.
$5 million for the construction of the runway turnarounds and completion of the parallel taxiway at the Lumberton Regional Airport in Robeson County.
$200,000 for the replacement of the underground fuel facility with an aboveground farm at the Laurinburg-Maxton Airport in Scotland County.
$5.3 million for the improvement of current taxi lanes and construction of new lanes at the Raleigh Executive Jetport in Lee County.
$1.5 million for taxiway extension resulting in full parallel at the Mount Airy/Surry County Airport.
$3 million for filling and grading near the terminal building of the Lincolnton/Lincoln County Regional Airport.
$852,125 for the acquisition of land in the runway protection zone for Runway 10 at the Statesville Regional Airport in Iredell County.
$1 million for the replacement of the fueling system at the Macon County Airport.