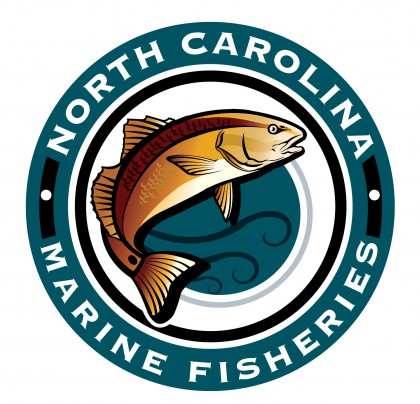 The state Division of Marine Fisheries said this week it will not sell licenses at its Elizabeth City office after Friday and until further notice.
The indefinite pause of license sales through DMF's Elizabeth City office is due to a staff vacancy, a state spokesperson told Coastal Review.
Those who need help with a Division of Marine Fisheries license can call one of the other Division of Marine Fisheries license offices at the following numbers: Morehead City at 252-726-7021; Manteo at 252-473-1233; Washington at 252-946-6481; or Wilmington at 910-796-7215.
Coastal recreational fishing licenses may be purchased at many sporting goods and bait and tackle shops; online at http://www.ncwildlife.org; or by phone, 8 a.m. to 5 p.m. Monday through Friday at 888-248-6834.
Email questions to License@ncdenr.gov.