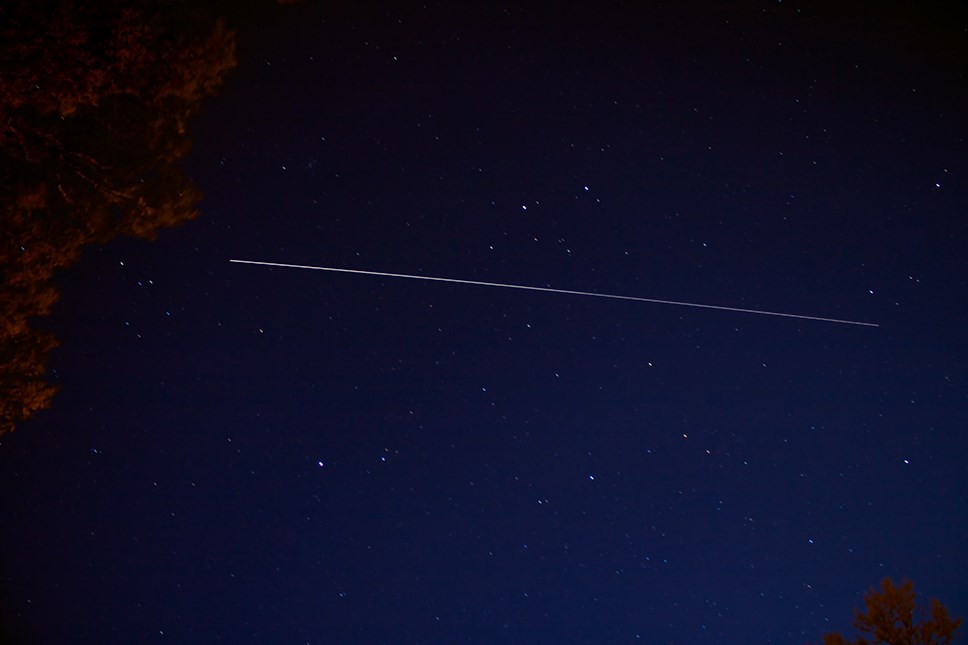 This month's Astronomy Night at Cape Lookout National Seashore Friday will begin with a presentation on fall constellations before heading out to look at the night sky from the seashore's Harkers Island Visitor Center.
The 45-minute presentation with NASA Solar System Ambassador Matthew Bruce on "Fall Constellations — What to look for!" begins at 7 p.m. Friday. The program will introduce visitors to various celestial objects in the autumn sky that can be viewed with the naked eye and a telescope.
Immediately after the presentation, park staff and astronomers from the Crystal Coast Stargazers, a NASA Night Sky Network astronomy club, will host a Star Party, depending on the weather, that will offer participants the chance to witness the moon and other sky-bound objects above the Southern Outer Banks through the lens of a telescope.
Organizers recommend coming prepared by wearing a mask, which is required, especially in groups while using the telescopes, to dress for the weather and bring chairs for seating, water, snacks, bug repellent, and a flashlight with a red filter that helps in maintaining everyone's night vision.
Visitors can bring their own telescopes to learn tips from members of the Stargazers club.
For more information, go to http://go.nps.gov/astronomynight.