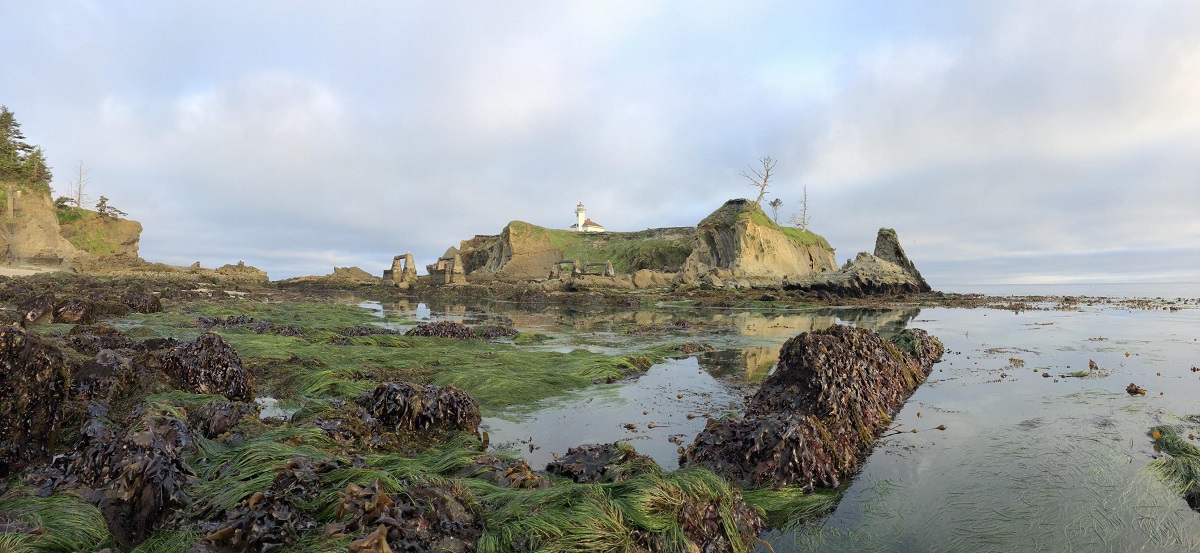 National Oceanic and Atmospheric Administration is celebrating how photographs show the importance of a healthy habitat with a photo contest during Habitat Month this month.
NOAA Fisheries is asking for submissions by July 21 of outstanding coastal and marine habitat-related photos for the 2021 Habitat Month Photo Contest.
In addition to the photo contest, NOAA Fisheries is celebrating all things habitat in July with special articles on the website and information is to be shared on social media. There are no monetary awards for the contest.
This year's will focus on "Connecting Habitat, Climate, and Communities."
NOAA Fisheries is accepting coastal and marine habitat photos until 11:59 p.m. July 21 in the following categories:
The digital photo contest is open to photographers of all ages and experience levels, whether youth, amateur, or professional. NOAA employees and other government employees and affiliates including contractors, fellows, and interns are also eligible.
The contest began June 21. Entries submitted after July 21 will not be eligible. Winners will be announced and showcased on the NOAA Fisheries website during the week of July 26. Download the photo contest instructions and entry form to submit photographs.