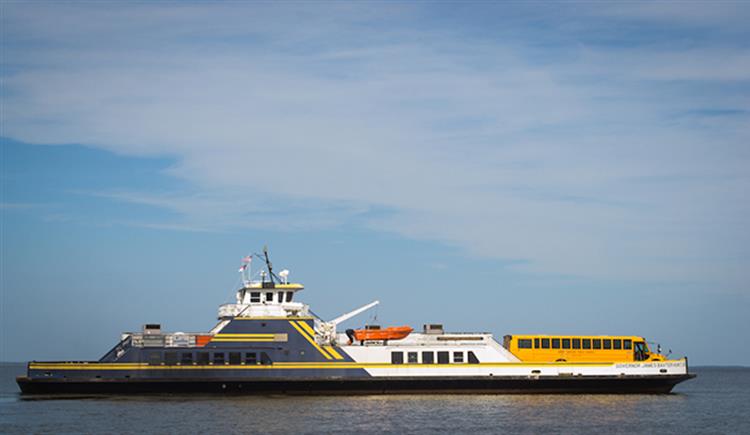 A staff shortage at Hatteras has prompted ferry service between Currituck and Knotts Island to be suspended through Friday.
The state Department of Transportation's Ferry Division announced Monday that the Currituck-Knotts Island service would be suspended starting Tuesday so that staff at the Currituck-Knotts Island ferry may help at the division's Hatteras terminal.
The Currituck-Knotts Island route is to resume its scheduled service Saturday.  
The Hatteras-Ocracoke route is the ferry system's busiest summertime route.