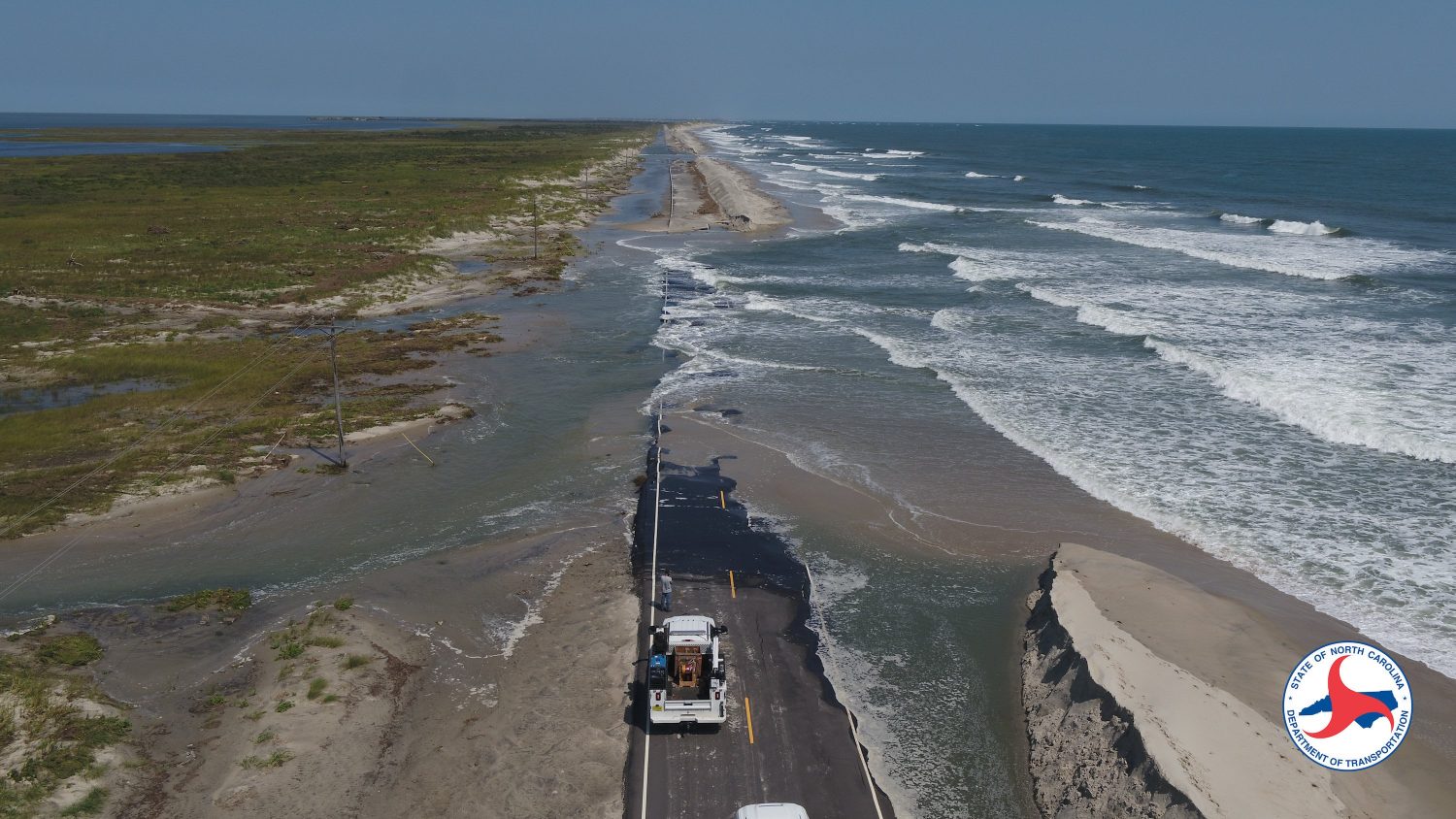 RALEIGH – The state is advertising for candidates to lead the North Carolina Department of Transportation's programs addressing climate change.
The position, senior advisor for climate change policy, will focus on reducing the state's greenhouse gas emissions through implementation of Gov. Roy Cooper's Executive Order 80 addressing climate change and the state's transition to a clean-energy economy, leading coordination of NCDOT's existing mitigation activities, and developing and implementing new initiatives, according to the job posting. The hiring range is $70,000-$103,000.
NCDOT says much of its work in these areas has been focused on "assessing vulnerabilities exposed by recent weather events and then considering the best strategies for responding and for adopting new highway designs that improve the state's transportation network."
Minimum qualifications for the position include knowledge of change mitigation and adaptation technologies; green building, alternative energy and sustainable transportation policies and programs; regulations, policies and standards governing climate change mitigation and adaptation; and community outreach and communication skills.
The closing date for applications is July 9.