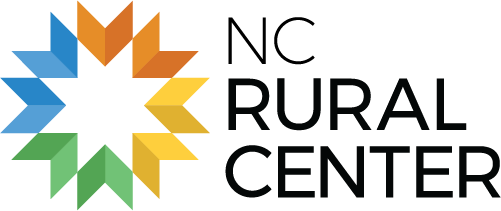 This post has been updated.
A three-day program set for later this month was designed to help rural leaders understand the importance of resiliency and a regional focus on long-term solutions.
Homegrown Leaders, offered through the North Carolina Rural Center, is a regional leadership and community economic development training program that organizers say will help leaders build skills to plan for and lead in addressing long-term and sustainable economic advancement in their community and region.
The next training is July 20-22 in New Bern and is for those who work Beaufort, Bertie, Carteret, Craven, Greene, Lenoir, Pamlico and Pitt counties. Complete and submit the online application by Friday.
Organizers told Coastal Review that the resiliency module is a new component of the Homegrown Leaders regional training and will be led by the state Office of Recovery and Resiliency.
Participants also will examine the building blocks of community economic development, learn collaborative leadership skills and look at the economic impact of racial inequity.
The program is for leaders in healthcare, education, government, nonprofit, faith-based, small business and entrepreneurs, economic development professionals, and other community-minded people.
The North Carolina Rural Center serves the state's 80 rural counties, with a special focus on individuals with low to moderate incomes and communities with limited resources.