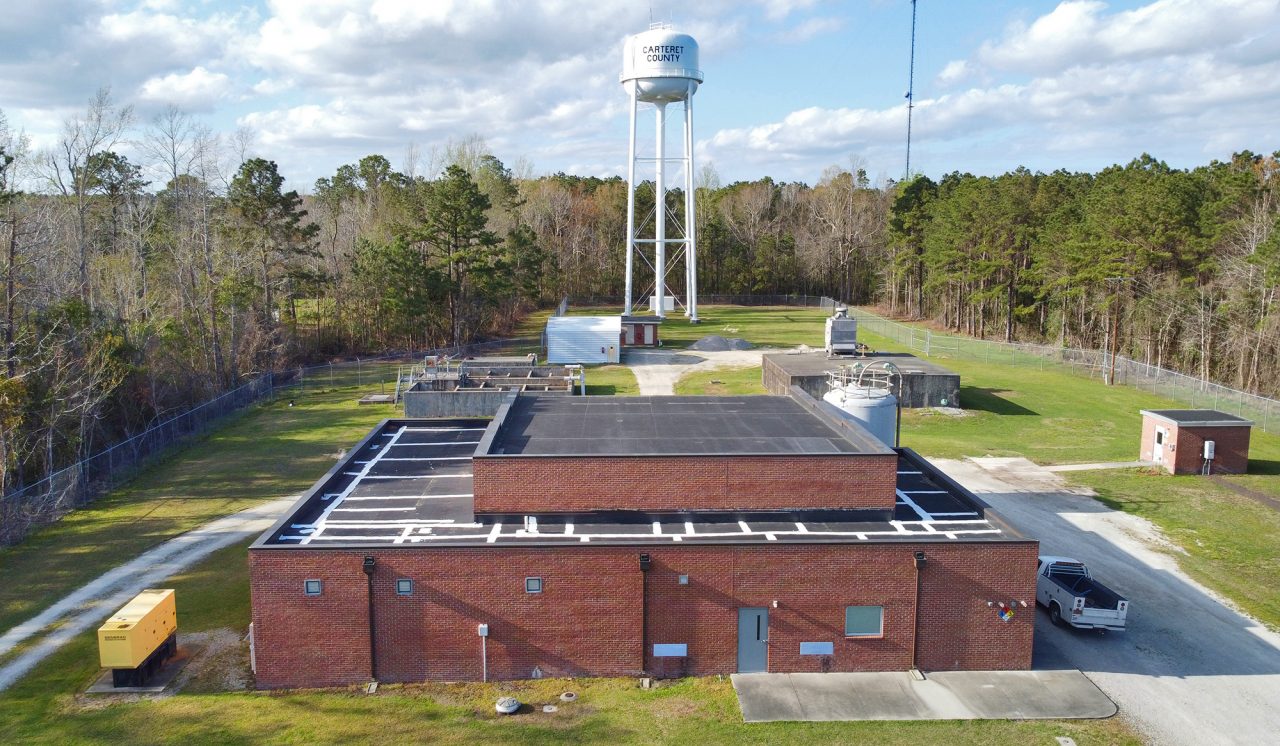 Carteret County commissioners are expected to decide Monday whether to accept a bid of $9.5 million from Carolina Water Service to purchase the county water system.
The meeting is set to begin at 6 p.m. in the Carteret County Courthouse in Beaufort. The agenda is available online.
The proposed sale of the system that serves about 1,200 customers outside Beaufort city limits has worried some residents it serves. The county announced the two unsolicited bids received for the system at the February meeting. Aqua North Carolina was in the bidding war with Carolina Water Service based in Charlotte.
By the time the March meeting was held, a group of citizens against the sale established Carteret County for Public Water. The group spoke out against a sale during public comment at commissioner meetings, met with elected officials and county staff, and posted on social media. The group argues that a for-profit company should not own and operate the utility.
"We are continuing to work on how we can stop our commissioners from accepting a bid from the upset bid process and ultimately selling the county water system. We would much rather pay an increase to the current system to make it sustainable rather than to send our money to large corporations and out of our county," states Patrick Kelly on the organization's Facebook page. He is one of the founders of the group.
If the system does not sell, it's likely to be classified as distressed by the State Water Infrastructure Authority. To be classified as distressed, a public water system or wastewater system operated by a local government must show signs of failure to take steps to keep the system adequately funded and maintained.
The system contains eight parcels totaling 16.49 acres, three elevated water tanks, one ground tank, three booster pump stations, the Laurel Road water treatment plant, the Jonaquin Creek wellhouse, 57 miles of water line, 600 valves, 1,206 water meters and 175 fire hydrants.
Learn More