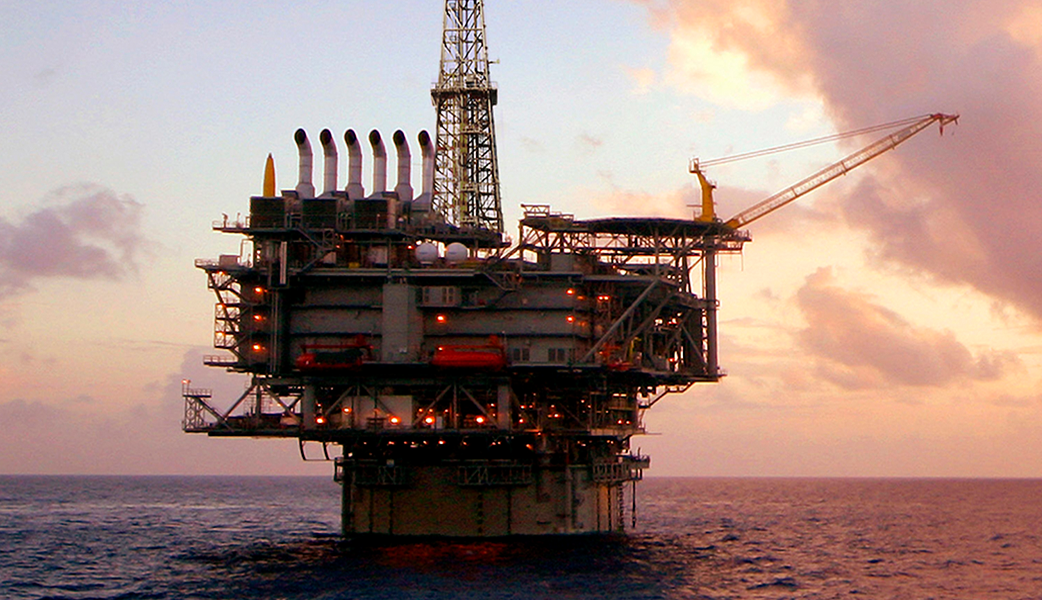 A federal judge in Louisiana this week blocked President Biden's targeted pause of offshore oil and gas leasing.
The pause was a key part of an effort by the administration to address climate change. The president in January signed an executive order that paused new oil and natural gas leases on public lands or in offshore waters while the Interior Department reviews its leasing and permitting practices related to fossil fuel development and outlines ways to double renewable energy production from offshore wind by 2030.
The Bureau of Ocean Energy Management in February announced that it was rescinding the record of decision for a Gulf of Mexico oil and gas lease sale that was expected to occur in March.
U.S. District Court Judge Terry A. Doughty, in granting the preliminary injunction sought by Louisiana and 12 other states, said the pause on pending lease sales violated congressional mandates and the agencies involved lacked authority.
The other plaintiff states were Alabama, Alaska, Arkansas, Georgia, Mississippi, Missouri, Montana, Nebraska, Oklahoma, Texas, Utah and West Virginia.
"The Plaintiff States' claims are substantial," Doughty wrote in the decision. "Millions and possibly billions of dollars are at stake. Local government funding, jobs for Plaintiff State workers, and funds for the restoration of Louisiana's Coastline are at stake. Plaintiff States have a reliance interest in the proceeds derived from offshore and on land oil and gas lease sales."
The judge said that the public interest is served when the law is followed.
Interior Secretary Deb Haaland said Wednesday the agency would abide by the ruling.
In response to the ruling, National Ocean Industries Association President Erik Milito issued a statement calling on the administration to immediately resume Gulf of Mexico lease sales.
"As NOIA has consistently commented, the Department of the Interior is required by law to expeditiously develop America's energy resources, and this includes the obligation to schedule and hold offshore oil and gas lease sales," Milito said. "Today's ruling simply confirms the legal requirements. Any pause of American energy opportunities will do untold harm towards American economic, energy and environmental progress."
In a statement, Oceana campaign director Diane Hoskins called the ruling "deeply flawed and wrong." She said fossil-fuel-driven climate change is wreaking havoc on the lives and livelihoods of all Americans, and President Biden's leasing pause represents a critical and overdue reckoning.
"While the Court took issue with the pause, the Biden-Harris administration is well within its authority to limit further leasing for offshore drilling to protect coastal communities and economies. The impacts of dirty and dangerous offshore drilling are clear from disasters like BP's Deepwater Horizon blowout. To avert even worse impacts from climate change, we must accelerate the transition from fossil fuels to clean, renewable energy like offshore wind. It is no longer in the public interest to continue down a path of unchecked dirty energy. We owe a serious evaluation to our kids, grandchildren, and all future generations."