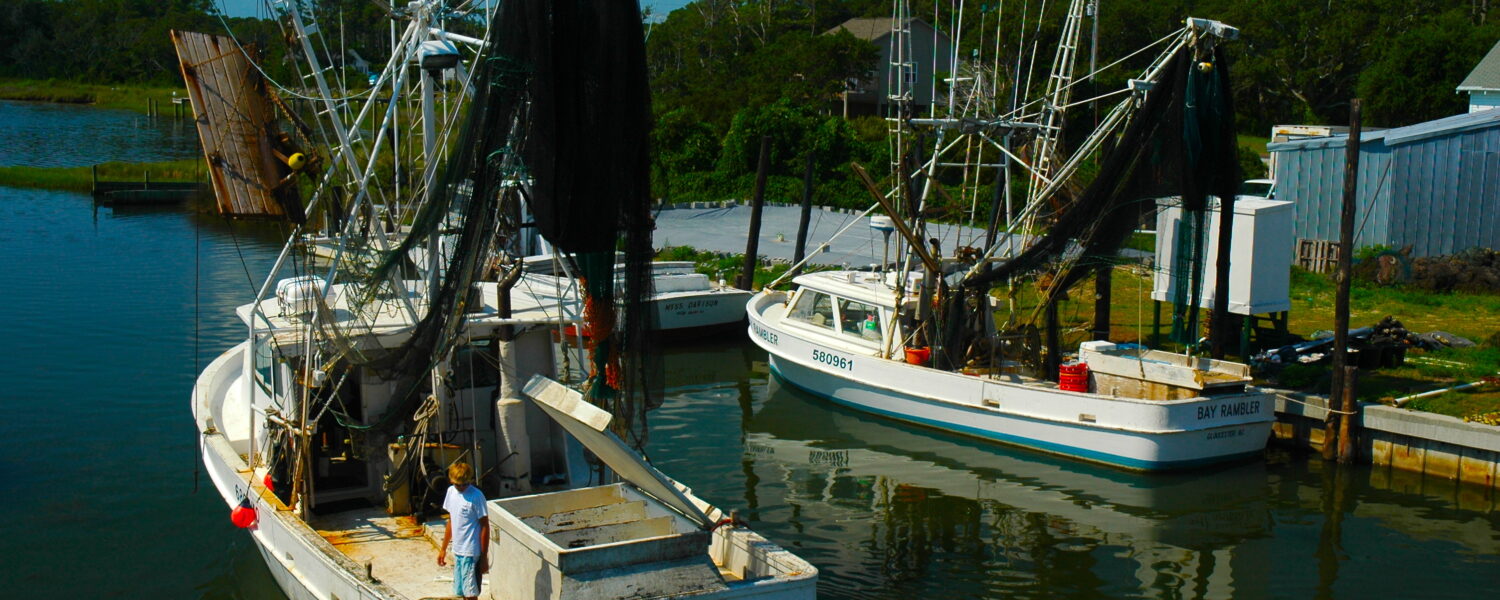 North Carolina Sea Grant has released an online resource that's free to use and focused solely on the commercial seafood industry.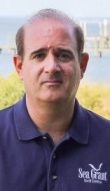 Compiled by Sea Grant's seafood marketing specialist, Barry Nash, the Primer on North Carolina Seafood looks at state fisheries, harvest statistics and how the seafood industry influences the state's economy, history and cultural heritage.
"People are paying much greater attention to where, how, and from whom their seafood is sourced," Nash said. "To better address this need for information, we created an online overview of the state's commercial fishing."
The primer also includes a range of related resources, such as links to videos, festivals, recipes, dietary guidelines, health benefits and safety tips, including how best to handle and prepare seafood at home.
Nash said the new online resource complements background information Sea Grant previously developed on the state's shellfish mariculture industry.