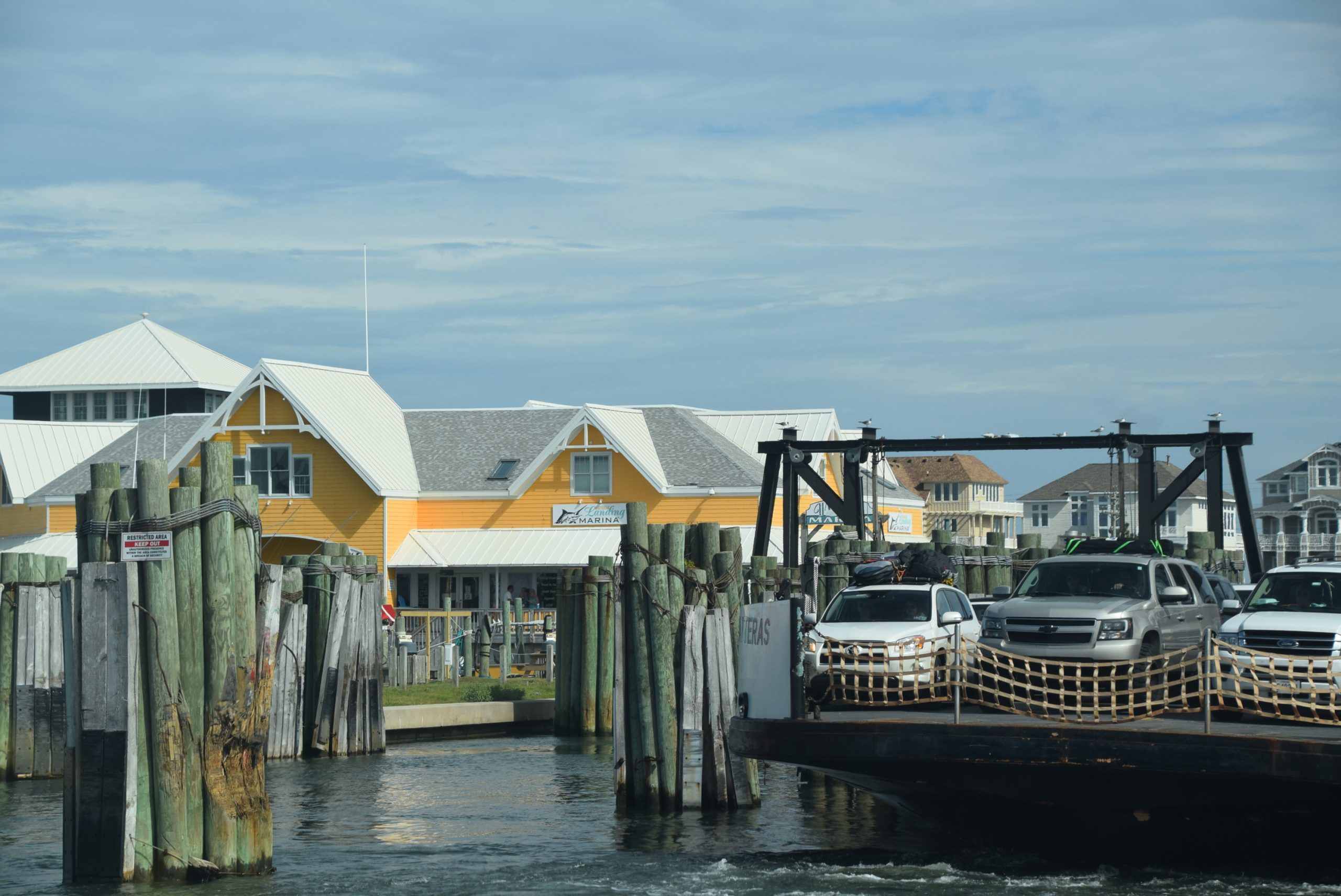 Several summer positions are open to qualified applicants for the state Department of Transportation ferry division's busy Hatteras-Ocracoke route.
Positions include ferry captains, engine room positions and traffic coordinators.
"We weren't able to hold a job fair this year due to COVID restrictions, but we still need to fill positions for what will likely be a busy summer season," said Ferry Division Deputy Director Jed Dixon in a statement. "It's a great way to earn money while spending a summer on the beautiful Outer Banks."
All positions run on week-on, week-off schedules, and dormitory housing is provided during shift weeks for those who need it. All applicants must either have a current Transportation Worker Identification (TWIC) Card or need to have applied for one.
People interested in applying for openings should contact the Ferry Division's Human Resources Coordinator Alma Fountain at afountain@ncdot.gov.