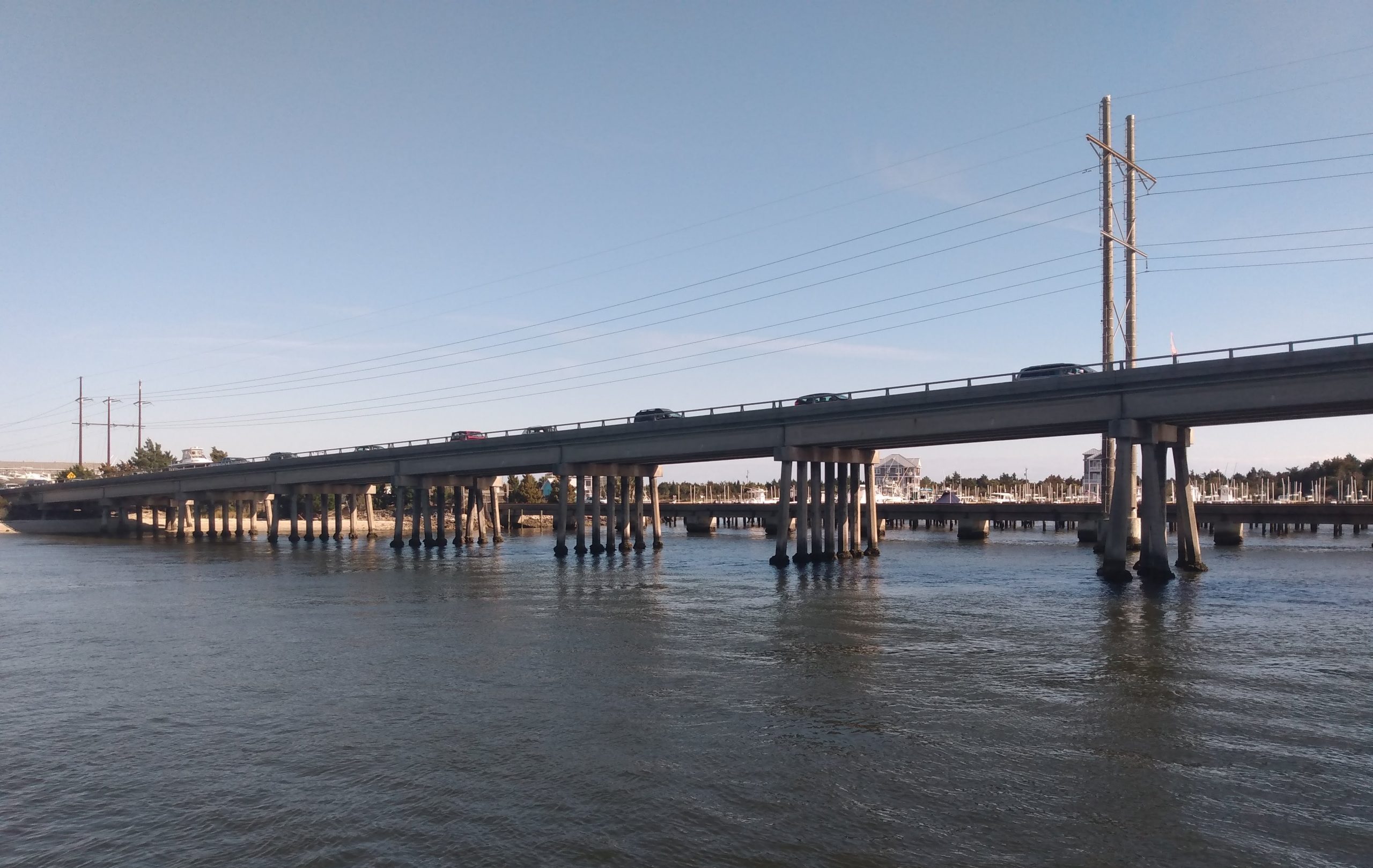 Motorists should expect traffic delays during the weekday until mid-week when traveling on the high-rise bridge between Morehead City and Radio Island.
The eastbound lane on the bridge that crosses the Newport River will be closed for bridge inspection from 8:30 a.m. to 3:30 p.m. between now and Tuesday, according to the North Carolina Department of Transportation's DriveNC.gov. The work began Monday.
Motorists are advised to slow down and follow direction of onsite traffic control and flagging operation.