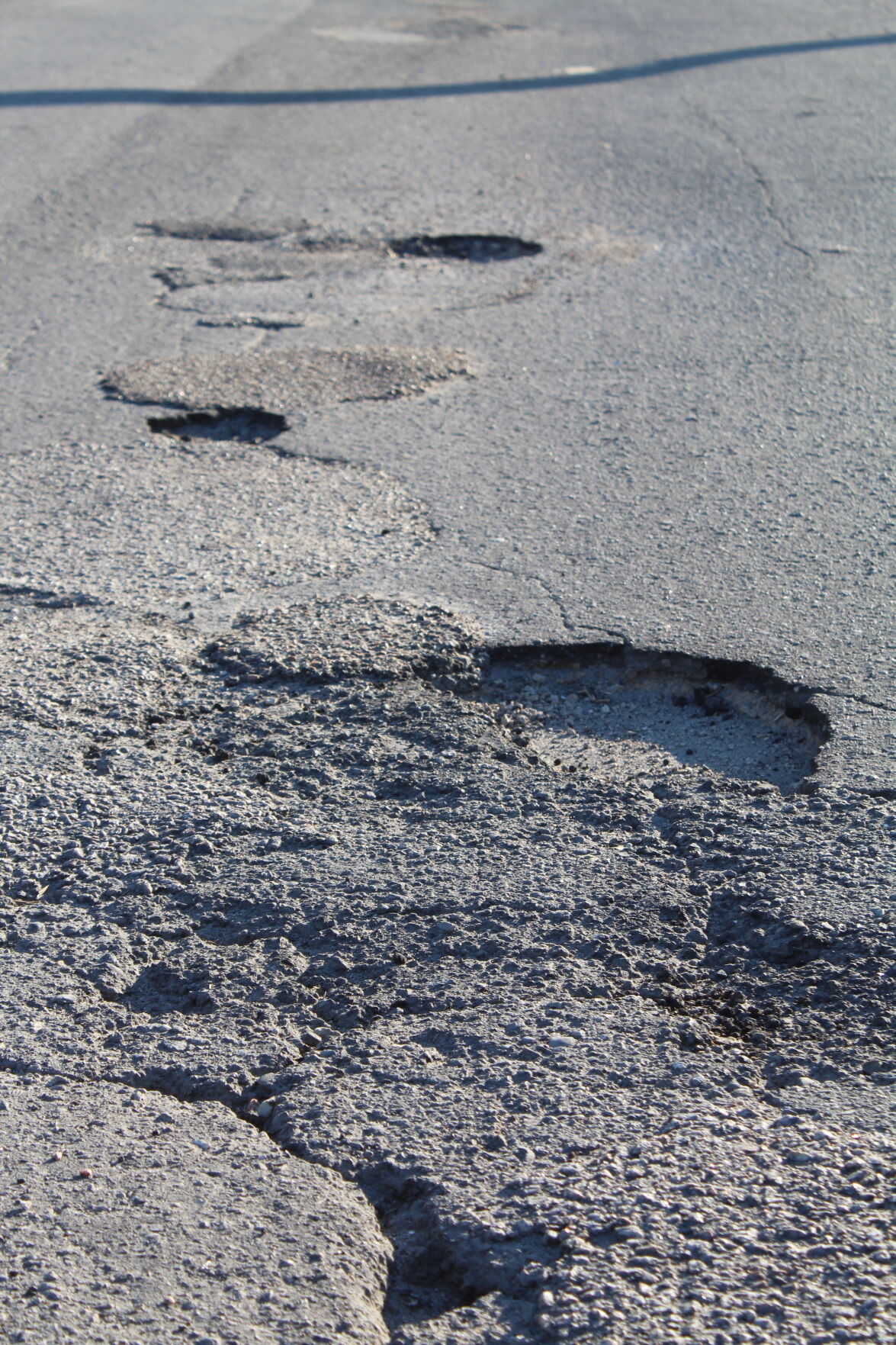 Reprinted from the Carteret County News-Times
They did not agree on a means to fully pay for it, but Beaufort commissioners agreed to accept a $23.6 million package of low-interest loans and grants from the U.S. Department of Agriculture for a major overhaul of water, sewer and stormwater infrastructure.
The USDA Rural Development's Water and Waste Disposal Loan and Grant Program offer, and a motion to accept the terms took place during a special board of commissioners meeting March 1.
Coupled with budgeted borrowing for around $6 million in street paving projects, the combined effort to repair and replace underground infrastructure before resurfacing streets totals around $30 million.
Commissioners John Hagle, Charles McDonald and Ann Carter said they did not support an increase in water rates or property taxes in town to accommodate the borrowing.
The borrowing would not affect sewer rates, currently more than double water rates and higher for those on the system outside of town.
The work will include sewer collection system repairs, rehabilitation and replacement, water distribution system main replacements, and stormwater collection and transmission pipe replacements and upsizing.
The town applied for $9.03 million in grant funding for sewer upgrades, to be coupled with a little more than $3 million in loans. The USDA's return offer included a sewer package with $5 million in grant funds and $7 million in borrowing, for a total of $12 million.
The proposed areas for sewer work include stretches in the southern side of town, some on N.C. 101 and along Live Oak Street corridor.
The town hoped for $830,100 in grants with $7.2 million in loans for water upgrades. The USDA's offer included no grant funding but offered more than $8 million in borrowing. The water project, mostly focused in the southern part of town, comes in at $8.03 million.
For stormwater improvement funding, the town sought $3.43 million in borrowing. The USDA offered $500,000 in grants to pair with a loan of more than $3.5 million.
The funding for stormwater, sewer and water totals $23,579,000. Financing will be at a rate of 1.25% over 40 years. Town Manager John Day said the lifespan of the new infrastructure is likely 60 years.
According to staff, the full borrowing exceeds the amount the town budgeted for the effort. Under the adopted five-year plan, Beaufort has $350,000 available annually for debt service for water and sewer and $120,000 annually for stormwater.
The stormwater grant means the town can take on the borrowing for that work, but the water and sewer offers require an additional roughly $151,000 annually in debt service.
Staff made several suggestions to close the funding gap. The board is set to discuss covering the borrowing deficit at its March 22 work session.
The start of water, sewer and stormwater upgrades is still some time off. Day said the town has to finalize the funding agreement and other administrative steps, in turn allowing engineering firm Rivers & Associates to preparing engineering and construction documents prior to sending out the work for bids. That design period is expected to last around a year.
Once a contractor is approved, the sewer improvements are expected to take up to two years, while the water project is estimated at 18 months.
This story is provided courtesy of the Carteret County News-Times, a tri-weekly newspaper published in Morehead City. Coastal Review Online partners with the News-Times to provide our readers with news of the North Carolina coast.