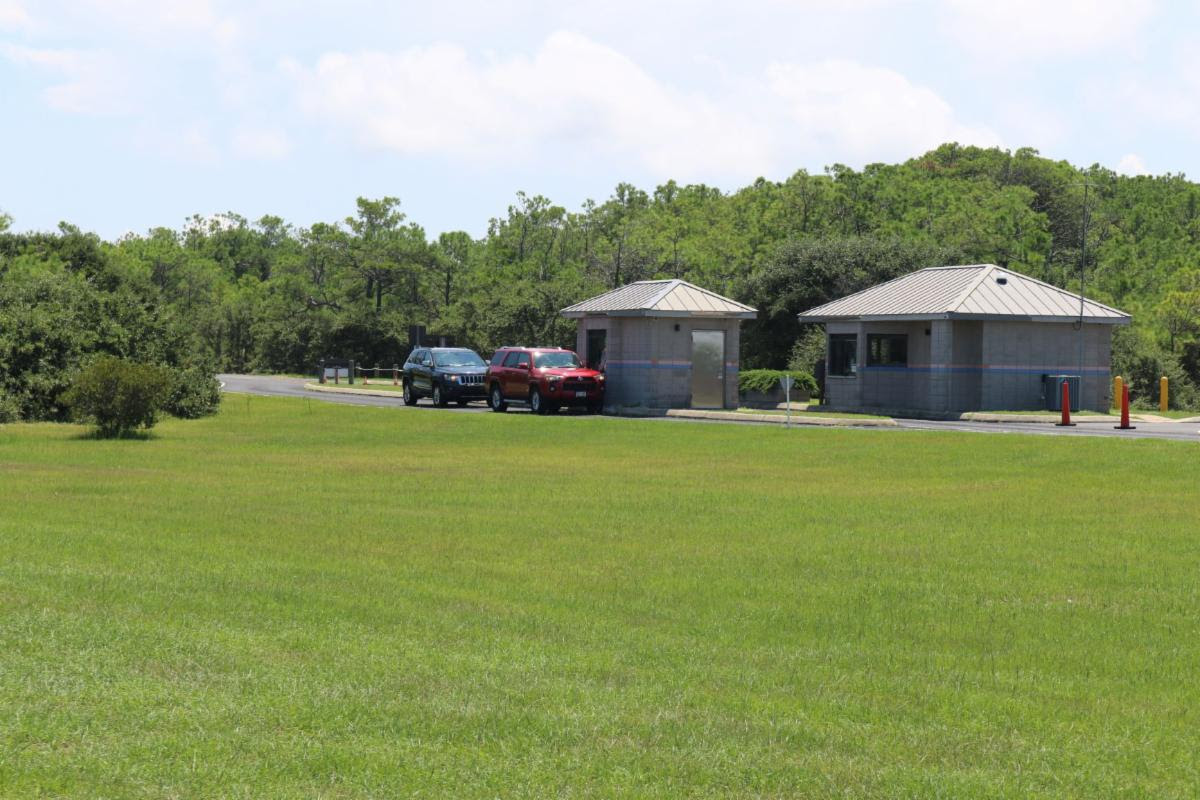 Wright Brothers National Memorial in Kill Devil Hills is offering free admission on a handful of special days this year.
The memorial honors Wilbur and Orville Wright who, after four years of scientific experimentation, achieved the first successful airplane flights on Dec. 17, 1903.
The seven fee-free days for 2021 will be the following:
Cost the remaining days of the year is $10 for adults, 16 and older and free for 15 and younger, those with a Federal Recreational Lands Passes and those with an Every Kid in a Park Pass for fourth graders and their family. An annual pass for the park is $35.