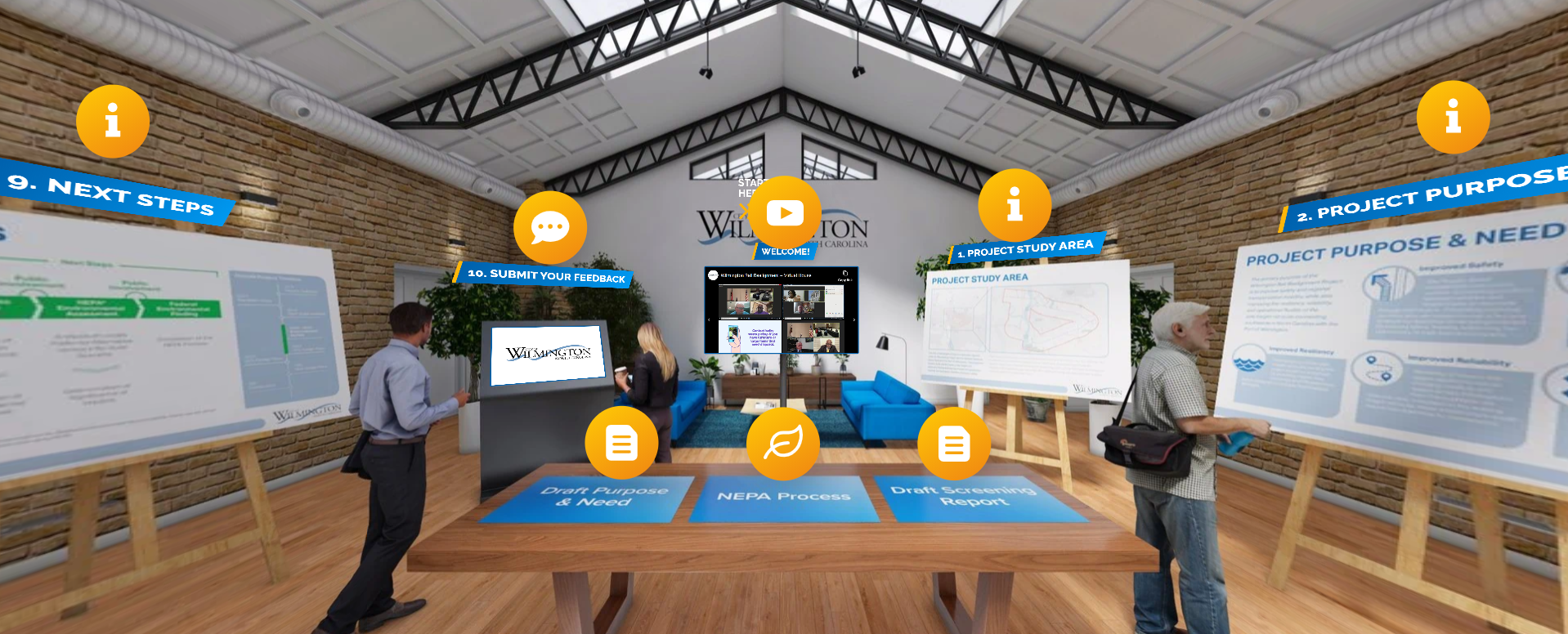 Wilmington officials are hosting  an online public meeting on the proposed rail relocation.
The city is proposing a bypass route for the existing freight rail line between Davis Yard in Navassa and the N.C. Port of Wilmington. The proposed route would improve freight rail operations, regional transportation mobility and public safety, officials said. Regional population growth and regional growth of freight by rail are the two main factors driving the need for the project.
The virtual open house continues through Dec. 15 at wrr.nepa.ai. The public can explore initial options that are being considered for the rail route and submit comments during the period at the website.
Also, the project team will be available to answer questions and receive comments at wrr.nepa.ai via an online chat feature 5-7 p.m. Thursday and 3-15 p.m. Tuesday, Dec. 1.