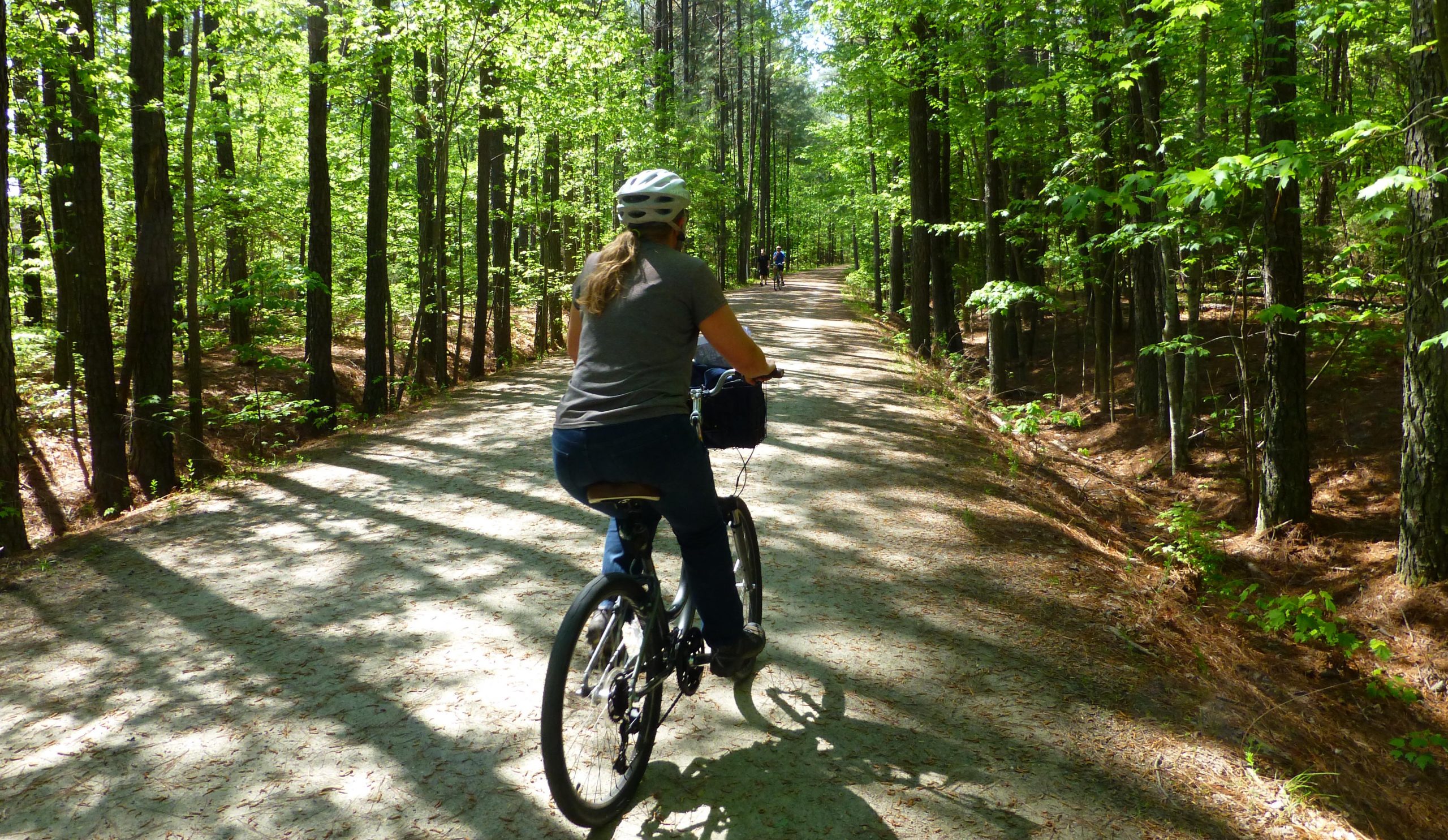 The state is asking for public input on the current draft plan to identify and connect existing trails across the state.
Feedback on the plan's current draft for the Great Trails State Plan can be submitted on the plan's webpage until Friday, Dec. 4.
More than 11,000 residents shared their thoughts on a survey for the Great Trails State Plan, a state Department of Transportation-led effort to identify existing trails and define what actions need to take place to connect those trails statewide.
The plan, which builds on local and regional trails, is to identify an overall trail network that connects state parks and populated areas.
This summer, the department released a survey asking for the public to weigh in on where they would like to see new or better connected trails.