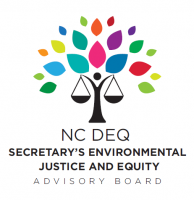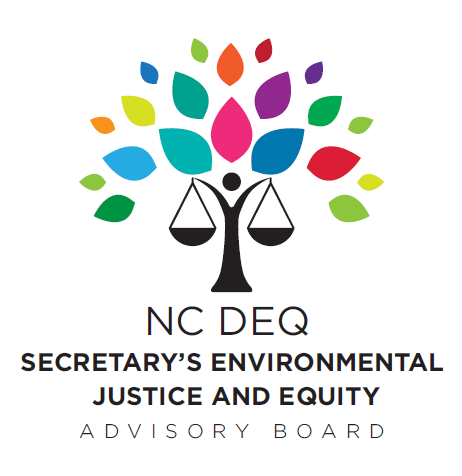 The state Department of Environmental Quality Secretary's Environmental Justice and Equity Advisory Board will hear from the North Carolina Commission of Indian Affairs next week during a meeting by teleconference.
The meeting will be from 3 to 5 p.m. Monday followed by a public comment period from 5 to 6 p.m.
The agenda also includes permit activity updates from DEQ staff.
To attend via WebEx, follow this link. The meeting number is 171 537 7194 and event password is NCDEQ. Interested parties can also call 1-415-655-0003 US TOLL. The access code is 171 537 7194
The board's 16 members were selected from across North Carolina and represent the diverse cultures of the state. To view a full list of the board's members, visit the website.