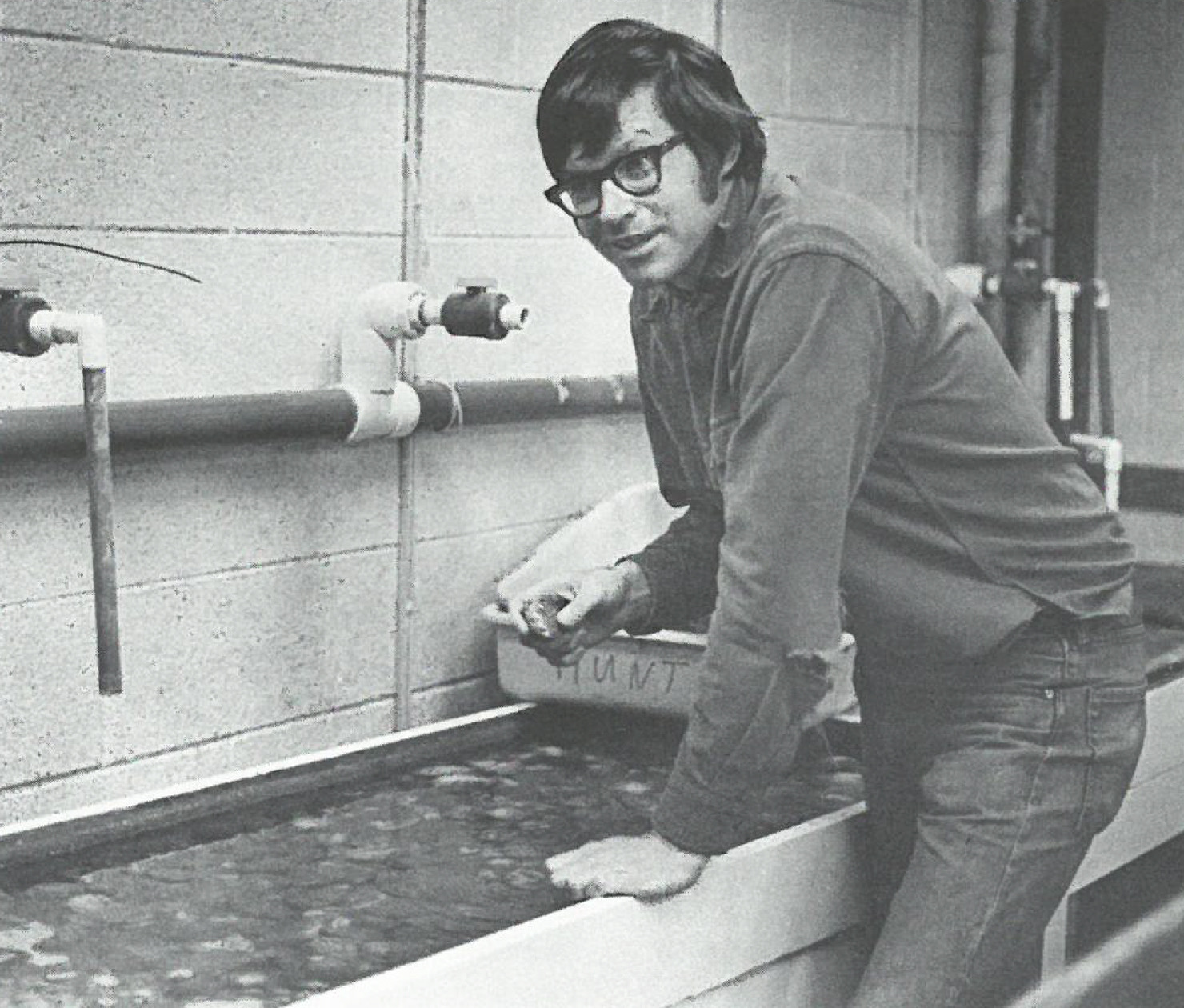 MOREHEAD CITY – Noted coastal researcher, educator and environmental advocate Charles H. "Pete" Peterson of the University of North Carolina Institute of Marine Sciences died Saturday.
Peterson, 74, of Pine Knoll Shores, died surrounded by family at home.
He was distinguished professor emeritus at the UNC institute in Morehead City. He made studying and conserving coastal ecosystems his life's work and getting scientific findings into the public realm was important to him, those close to Peterson said.
UNC, which announced Peterson's death Wednesday, described him as a pioneer in the field of coastal ecology and a passionate advocate for ensuring that good science ended up in the hands of those who could make a difference and said the marine science community mourns the loss.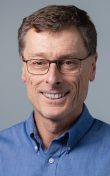 "Pete will be greatly missed at IMS and throughout the marine sciences community," said Rick Luettich, director of IMS. "He leaves an extensive scientific legacy in the understanding and the conservation of coastal-zone ecosystems and he was deeply committed to bringing science to policy and action. For over four decades he set a compelling example of how to blend imaginative research, passionate teaching, and committed service for the public good. His legacy will live on through the many students and colleagues he influenced and the substantial policy he effected."
Peterson told Coastal Review Online in July 2019 that he saw as his legacy those he had taught who had gone on to make contributions in science and research and serving the public.
"That's what it is really about," he said at the time. "It's about teaching. It's really what has always driven me. You can do all the research, all the other things. But what really matters is passing it on to the students."
Peterson was proudest that he had trained more than 50 graduate and post-doctoral students and mentored hundreds of undergraduate students. UNC said that not only did he help them to become world-class scientists, but also effective science communicators and advocates.
"If asked, he would tell you that Strunk and White's 'Elements of Style' was the most important thing he could impart upon his students. He often said, with a Cheshire grin, that it was 'The magical little book that teaches you how to not sound like a scientist when you communicate,'" UNC said.
Avery Paxton, a scientist at the National Oceanic and Atmospheric Administration and one of Peterson's last doctoral students, said he taught a responsibility to transcend the role of scientist to also serve as ambassadors to the public on ocean issues.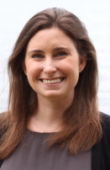 "He firmly believed that the scientific process is incomplete until we share findings with resource managers, policy makers, stakeholders, and the public," she said.
Mike Piehler, a UNC Institute of Marine Science professor and director of the UNC Institute for the Environment, said Peterson was also a generous mentor to junior faculty colleagues.
"When I transitioned into a faculty role, he was a really important mentor to me," Piehler said. "When you're a junior faculty member, having someone looking out for you is a really positive thing. It can be a little overwhelming trying to start."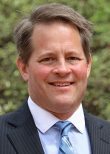 Peterson was born Feb. 18, 1946, in Lawrenceville, New Jersey. As a high school student at The Lawrenceville School in 1963, he received a National Science Foundation Junior Award for study at Scripps Institution of Oceanography, cementing his love for marine science research, according to UNC's announcement.
Graduating as valedictorian in 1964, he then went on to Princeton where he completed his bachelor's in biology with his undergraduate thesis under Robert H. MacArthur. He then earned his master's in 1970 in biology and doctorate in 1972 in population biology at the University of California Santa Barbara under Joseph H. Connell.
From 1972 until 1976, he was an assistant professor of biological sciences at the University of Maryland Baltimore County. Until his retirement in 2019, Peterson spent the remainder of his career at the UNC Institute of Marine Sciences interspersed with visiting scholar stints at universities across the globe.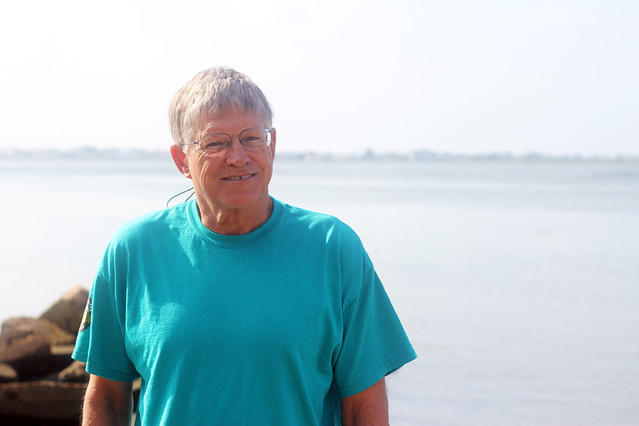 UNC noted Peterson's roles on numerous management and regulatory commissions, scientific panels and steering committees, including the Scientific Advisory Board for the Exxon Valdez Oil Spill Trustees and 24 years on the North Carolina Environmental Management Commission, as well as "innumerable presentations" to area civic groups.
He was the recipient of numerous professional awards including recognition as a Pew Charitable Trusts Scholar in Conservation and the Environment, and the North Carolina Coastal Federation's Pelican Award for environmental service by a government official. For his service to the state, Peterson received the Order of the Long Leaf Pine, the highest civilian honor bestowed by North Carolina.
Peterson is survived by his wife Christine "Chris" Voss, sons Charles "Chip" and husband Cameron, and Perry; a brother, John and wife Bonnie; a niece, Julie; nephews, John and Joshua; stepchildren Chelsea and husband Jonathan, and Ben; and grandson, James.
In keeping with Peterson's lifelong passion and dedication to promoting exceptional science in the service of conservation through action, the family requests that in lieu of flowers, those who wish may consider donating to the North Carolina Coastal Federation in Peterson's memory and planting a native species in his honor.