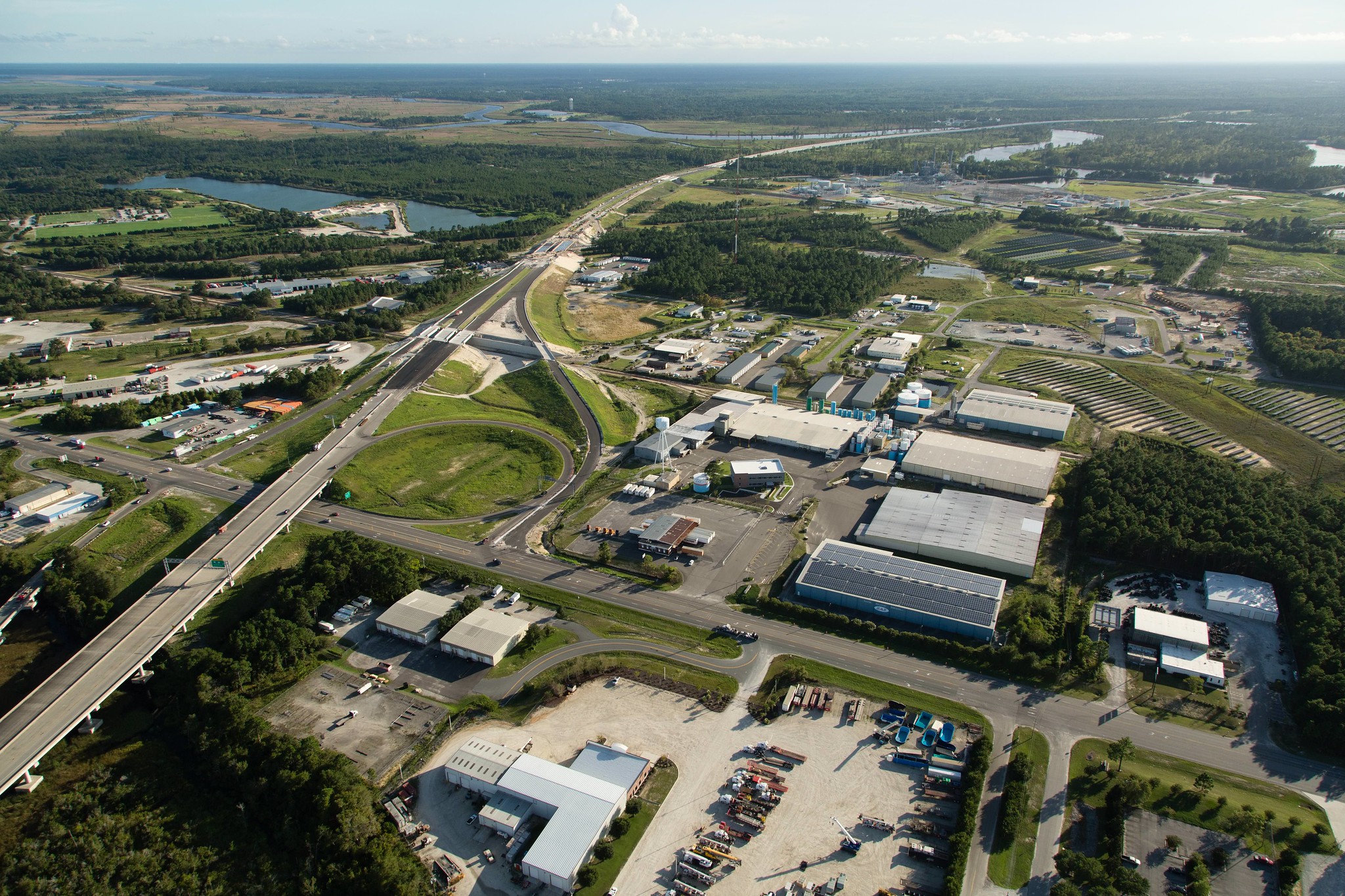 The New Hanover County Planning and Land Use Department is looking for feedback on the final of three phases of its development code update.
The unified development ordinance, or UDO, is a comprehensive development plan for the county.
The public review drafts of the final amendments associated with the project, which address trees and open space, infill compatibility, and up-to-date zoning options, are available on the project website along with summary sheets for each amendment, the county announced.
Public comments received by staff by 5 p.m. Sept. 18 may lead to modifications to the public hearing drafts considered by the planning board at its Oct. 1, meeting and will be included in the meeting agenda packet.
For feedback or questions,  contact Rebekah Roth at rroth@nhcgov.com or submit online.