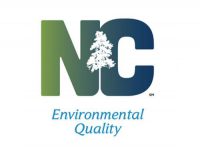 The state Water Infrastructure Authority's Viable Utility Reserve Committee will meet remotely at 10:30 a.m. Thursday to hear legislation and educational updates.
The public can listen by phone: 1-415-655-0003, access code 600 5937 or online.
The nine-member Water Infrastructure Authority was created in 2013 as an independent body with the primary responsibility of awarding both federal and state funding for water and wastewater infrastructure projects.
The Division of Water Infrastructure staff provides all support for the authority, which must meet four times a year.
Learn More