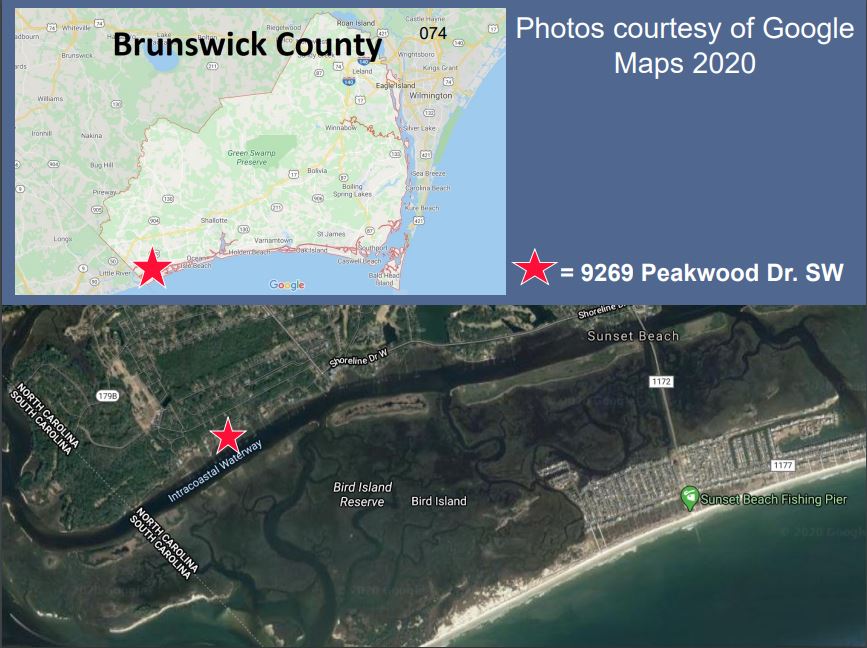 The state Coastal Resources Commission, or CRC, will hear three variances next week during its June meeting that will held by video conference.
The public can listen in during the meeting Wednesday and Thursday, both begin at 9 a.m., either online or by phone. The meeting agenda and materials are available on the CRC website.
The CRC will hear a variance request from a Nags Head homeowner looking to add a 75-square-foot bathroom to the main floor under an existing covered porch, and a 60-square-foot cantilevered deck from the existing oceanfront deck.
The second variance is a request to build a 194-foot pier that exceeds established pier length on property designated as a primary nursery area that is adjacent to the Atlantic Intracoastal Waterway in Brunswick County. The proposed pier exceeds established pier length.
The state Department of Transportation is seeking a variance to use nonconforming sandbags to build a temporary short-term erosion control structure to protect N.C. 12 north of the pony pens on Ocracoke Island.
Other items on the agenda include the commission will hearing an update on oceanfront rules and implementation and a petition for rulemaking.
To submit public comment, email Angela Willis at angela.willis@ncdenr.gov before the meeting with "Public Comment" in the subject line.
To listen online to the Wednesday meeting, click here or call 1-415-655-0003. The event number is 161 370 6912 and the password is 1234. To join the Thursday meeting video conference audio, click here or call in by phone at 1-415-655-0003. The event number is 161 423 7821 and the password is 1234.